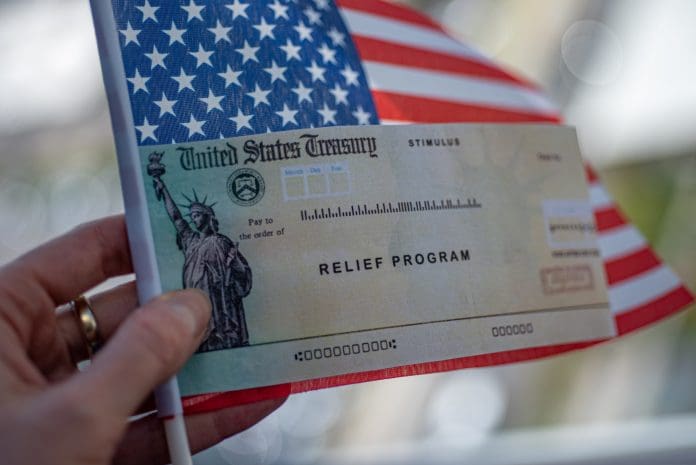 California's Guaranteed Income Program provides Americans who meet the requirements with a helping $1,000 every month.
For residents who meet the program's eligibility requirements, this is happening in the central Los Angeles County region. Thanks to this Guaranteed Income Program, those who qualify for this stimulus program will get $1,000 monthly stimulus checks for two years in a row. You must have been impacted by the coronavirus pandemic to be eligible. These conditions automatically qualify you for the Guaranteed Income Program.
Guaranteed Income Program Will Save Lives
You must visit the Breathe Income Program website to apply so that you can do it online. There are going to be just 200 persons chosen once you apply. People that are chosen will be notified through email around June 20 and July 3rd. Because they adhere to a different mindset, Republicans oppose these assistance programs for the poor. Around the nation, guaranteed income programs are starting up or growing and providing low-income citizens with temporary cash transfers with no conditions attached.
Some government programs have restrictions on what participants can and cannot buy with their aid. Guaranteed income schemes pick specific populations affected by income inequality, including the poor or those who have served time in prison, and provide them with monthly cash payments for a set period. By enabling residents to fill in any gaps that other forms of financial aid might not be able to. Recipients of these programs have praised them, saying that the payments served as a support system and provided both emotional and financial relief.
The funds were used for a variety of expenses, including childcare, debt payments, and bills. Programs can help participants become more employed. And enhance their financial and housing stability, and improve their physical and mental health.