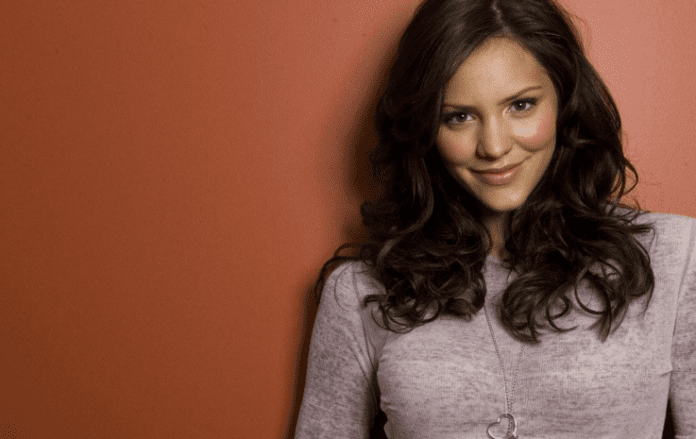 Los Angeles is in such a "sad state" right now that Katharine McPhee refuses to wear jewelry outside of her house. 
The singer has been taking to her Instagram Stories over the last few days to voice her frustration about L.A., which she perceives to be crime-ridden. She also used the opportunity to support mayoral candidate Rick Caruso. 
On Wednesday, July 3, the "American Idol" alum posted a news story about an elderly man getting attacked in Beverly Hills.
Katharina McPhee On Voters
"This is literally my worry and thought every time I go out now. We need @rickcarusola," she wrote, adding that it happened in "Bh proper." Katharina McPhee added, "What's this world coming to? @streetpeopleofbeverlyhills I blame every single woke voter."
"Seniors getting beat up in [Beverly Hills] while walking. Keep voting for this. What a sad state this city is in," she said. 
In the following, Kat shared a text conversation with her friend Sara Mann.
"Don't wear your Rolex," Sara told Katharina McPhee. In response, Katharine wrote, "No rings no watches."
The "Smash" star added, "This is the real-life text/convos you have with fam and friends about living in La now. We need @rickcarusola." Katharine then posted a photo of herself seemingly at a restaurant without jewelry. 
"No rings watches or anything out in La anymore," she wrote before again throwing her support behind her preferred mayoral candidate.