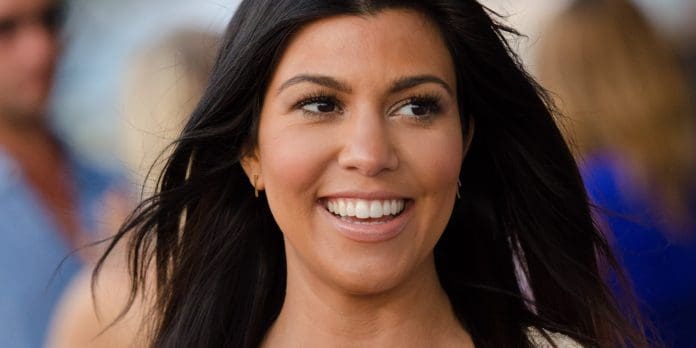 The wedded joy of Kourtney Kardashian and Travis Barker! The Kardashians' third season premiered on Thursday, and Travis and Kourtney Kardashian did not waste any time in expressing their love for one another. Before Kourtney Kardashian and Barker, 47, dashed off for a couple of minutes for something fast, Kourtney, 44, told the cameras that she has been settling into the 'wife life' which she said was amazing. 
Kourtney Kardashian And Travis Barker On Attempting To Have Children Together 
She was ovulating at the time, the Poosh creator told Khloé Kardashian, her sister. She and Travis needed to take advantage of the natural pregnancy because they had been trying for a baby together and had decided that IVF was no longer an option. 
Later, Kourtney complained that she was so tired to which Khloé, 38, responded, that it was probably from their 20-min sex session. She then added that she also had another such session in the morning for nearly two hours.
When Khloé heard the news, she was shocked and enquired to her sister, about how did Kourtney even manage to do it for so long. But Kourtney Kardashian replied that she was simply living her best life. Travis and Kourtney have experienced a fast-paced year. After the 2022 Grammy Awards on April 4, the couple wed for the first time in a news-making ceremony in Las Vegas.
They eventually were married at a courtroom in Santa Barbara on 15th May because the ceremony was not legally binding. A few days later, on May 22, they were remarried in a grander, more ornate ceremony in Italy. The pair reflected on all three of their 2022 nuptials in their Til Death Do Us Part Kourtney & Travis wedding special, which was made available on Hulu in April.