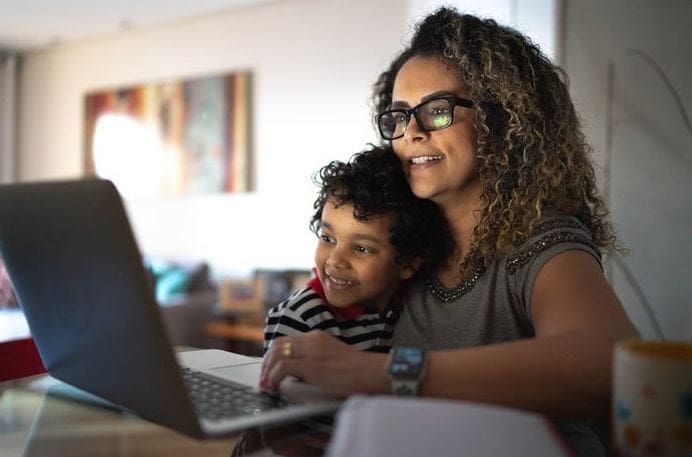 South Carolina's taxpayers are going to get a tax rebate stimulus check payment of approximately eight-hundred dollars once they file their 2021 tax returns.
The tax rebate stimulus check for South Carolina's taxpayers is attractive, but it solely depends on the tax liabilities of an individual from the last year. These tax liabilities are meant to be determined by subtracting the credit points from their income tax filed for 2021.
The Revenue department of the state has rounded off that the most number of people might receive this tax payment stimulus check of eight-hundred dollars. These payments might come before 31st of December.
Because of this round off people what has liabilities of tax that amounts to less than 800 dollars will get the exact amount of their liability. However, people who have a liability of taxes over 800 dollars will not receive more than the selected amount.
South Carolina Taxpayers Will Get Stimulus Check Tax Payment:
These cash will be credited in your bank account in which you got the refund for 2021. These stimulus check payments will be sent out before the end of this year to all of those residents of the states who have already filed their tax forms from last year before 17th October.
Individuals can track these payments online by people who wanted to know by when will this money be credited into the account.
Filers will require either their SS Number or the Personal TIN from their SC1040 forms to use the tracking service.
There are still plenty of time left for the residents of the state to file their tax returns from the last year to acquire these stimulus check payments as the deadline is now until 15th of February of 2023.