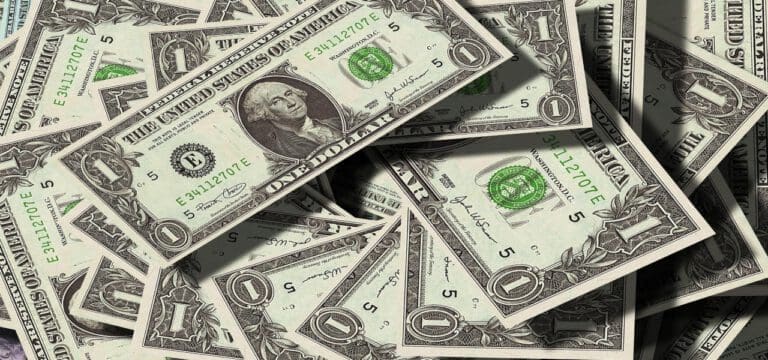 Stimulus Checks have been distributed in many states, and a few are about to be. The federal government has been generous enough to send out billions of stimulus checks to worthy citizens. Even if one didn't file taxes previously, one can also file for stimulus checks. It's up to the IRS to check and provide proper eligibility to their citizens.
No Stimulus Checks Till Next Year
As inflation is peaking in the country, billions of households are struggling to meet the ends. Along with groceries, gas prices peaking in some states. People are doing two jobs at a time to meet ends and families with dependents find it hard to do so. They have moved out of their higher tax-paying properties living where it's affordable.
And states separately trying to ease the situation, and some already have taken the matter into their own hands. California has started middle-class tax returns. They are setting their stimulus from $200 to $1050, which varies upon taxpayers, If someone is earning upto$250,000 and $500,000 couples filing jointly. And Mexico is offered up to $1500 as a direct relief.
Whereas South Carolina offered up to $800, however, those who paid no taxes last year, aren't worthy of stimulus checks.
In Massachusetts government has declared for their citizens, they are going to return up to 14% of their tax, to those who filed taxes in 2021.NewYorkers send out stimulus checks to their worthy candidates, and who have claimed for earned income tax and child credit taxes. The governor's office has declared up to $270 and tends to receive them by end of October.
To receive stimulus checks one should check their state's regulations and criteria. Some don't even require filling in any kind of form. But one to file a tax return to receive such an amount, at this crucial time.