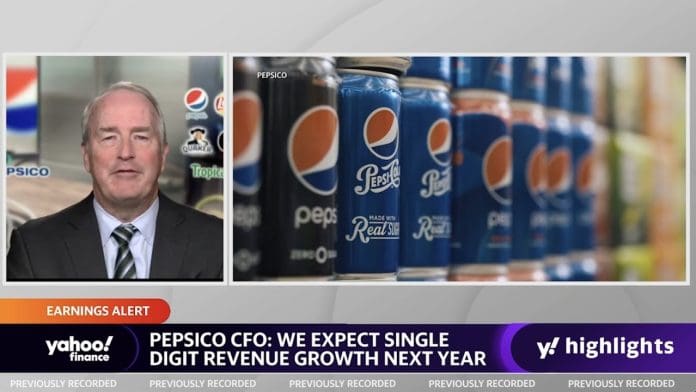 Brian Sozzi spoke with PepsiCo CFO Brian Newman about the company's strong Q3 earnings, the decision to raise guidance, and possible price increases in 2022.
Yahoo Finance's Anjalee Khemlani spoke with Abbott CEO Robert Ford about the company's historic keynote address at CES, taking the reins as CEO of Abbott, and the importance of healthcare technology and at-home- testing.
Piper Sandler Sr. Research Analyst Erinn Murphy joins Yahoo Finance'a Julie Hyman and Brian Sozzi to discuss the biggest takeaways from the firm's latest teen survey, including top brands and issues among Gen Z.
Facebook whistleblower Frances Haugen testifies before Congress. University of North Carolina at Chapel Hill Director of the Center on Technology Policy Matt Perault joins Yahoo Finance's Akiko Fujita and Jared Blikre to discuss.
Yahoo Finance's Dan Howley spoke with Microsoft Corporate Vice President, Modern Life, Search & Devices Yusuf Mehdi about the Windows 11 rollout and other new Microsoft products and features.
Yahoo Finance's Akiko Fujita and Jared Blikre spoke with Former Secretary of Commerce under Obama, Former U.S. Ambassador to China, and Former Washington Governor Gary Locke about U.S.-China trade relations.