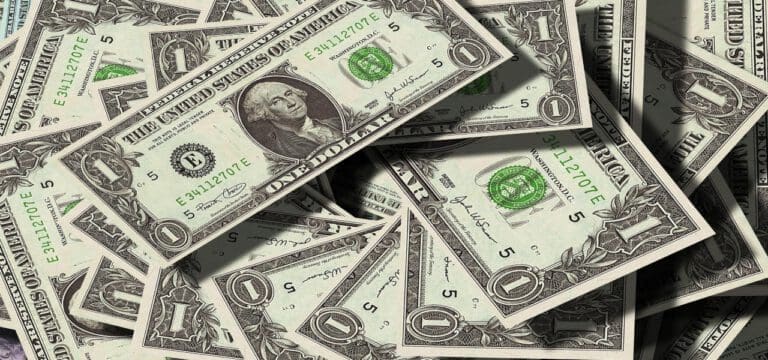 As part of a new stimulus check tax rebate bill backed by the Senate, Missouri residents may receive a $500 per person check.
The Stimulus Check tax rebate was implemented to assist Missourians in coping with the world's most widespread problem—rising inflation in the United States. Although the concept currently seems to have broad support, the House and Governor Mike Parson still need to vote on it before it can be implemented for the benefit of residents.
Who Is Eligible For Stimulus Checks In Missouri?
The eligibility of residents is frequently the main source of uncertainty surrounding a Stimulus Check tax rebate. Individuals earning less than $150,000 and married couples earning less than $300,000 will be eligible for the payout in this case. Individuals will receive a payment of $500, while married couples will receive a payment of $1000 since the payment is adjusted for people's marital status.
To keep the total amount paid out by the state under $500 million, Stimulus Checks can be prorated. The House is interested in discussing a comparable plan. According to that idea, there would be no minimum income limit for the payment and a $1 billion cap before the payments are prorated. One important aspect of the concept is that residents must have paid taxes in the past to qualify for a payout, demonstrating their contribution to the public coffers, which is where the funds would come from.
Stimulus Checks of this kind can be essential to so many since the COVID-19 pandemic and Russia's recent invasion of Ukraine have caused a period of severe financial difficulty for people at the bottom of the economic food chain.