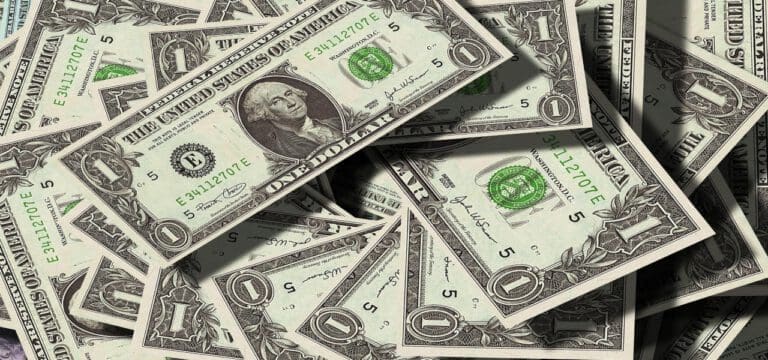 Since inflation is at an all-time high, some people may find it difficult to make ends meet. There was speculation that stimulus checks might be on the table once more after President Joe Biden tweeted at the end of 2022 about signing historic legislation to lower costs for working families and seniors and create well-paying jobs.
He concluded by saying, "I look forward to more progress in the new year." After all, it's been more than two years since the last set of checks was distributed. There is no denying that conditions have improved since the COVID-19 pandemic's peak, yet there are still people who are suffering.
Stimulus Checks Are Probably Over
At this time, there are no plans for additional government stimulus checks in 2023, according to Mark Steber, chief tax information officer at Jackson Hewitt. At the time, the law adopted by Congress and signed by the president included the three previous stimulus payments. The initial $1,200 check was part of the CARES Act, which was approved in March 2020. A second Stimulus Check for $600 was part of a spending plan approved in December 2020. The third Stimulus Check for $1,400 was included in the American Rescue Plan, passed in March 2021.
For most Americans, the total payouts from the first tranche, which was distributed in 2020, meant having more than $3,000 in their bank accounts. It's not a lot of money per person, but it comes in pretty, damned useful when you want to keep the lights on and stock the fridge. However, several reports and almost all available information indicate that the hype surrounding stimulus dollars is unjustified.
At this point, Mark Steber, chief tax information officer at Jackson Hewitt, told VERIFY that he hasn't heard of any plans for extra federal stimulus cheques in 2023. If further stimulus checks are sent, it would be the fourth in a row.
You can still claim your payment if you are one of the people in financial need and you haven't gotten one of the three prior checks. To get your money, you would first need to file a tax return for 2020, 2021, or both.