We have come to the first cutoff date for delivery of the stimulus check. Are you still to get your $1,400? A total of 127 M stimulus checks have already gone out with 37 M going out just by the weekend. We will give a breakdown of how the checks were sent out. But you need to worry more about when your check is reaching you?
What Does Missing The March 24 Deadline Mean?
If your stimulus payment has not been sent into your bank, you can be sure that it is going to come in through the US postal services. It will be either through a debit card or a paper check. You can check your status either with the IRS tracker or the postal services tool.
The other major group waiting for their payment is those who receive federal and Social Security reimbursement such as SSI/SSDI recipients, and retired rail workers and vets. But they could have received their stimulus check if they had received their first two stimulus payments through the Non-Filers tool, closed by the IRS for the third stimulus payment. In such a case, they could have got their payment automatically.
But you need to know what exactly is delaying your payment. To compound your woes, the postal department is at present experiencing delays. It could be months before some people receive the full amount in their stimulus checks. For instance, if your payment is calculated by the IRS on the basis of your 2019 returns filed last year, you could get less if your stimulus payment is more if calculated based on 2020 returns. There is the likelihood of a fourth payment.
The Status And Timeline Of Delivery So Far
The first batch of payments sent out by the IRS till March 17 saw 90 million direct deposits and 150,000 paper checks. There were no debit cards dispatched. The corresponding amounts were $242 billion and $442 million respectively.
The second batch of payments totaled $83 billion with 17 million direct deposits totaling $38 billion and 15 million paper checks of the value of $34 billion. Another 5 million EIP debit cards were dispatched which is worth another $11 billion.
If you haven't received your stimulus check through direct transfer by March 24, you will receive it by mail. But no date has yet been set by the IRS for SSDI and SSI recipients. The postal delay has further complicated things. If you moved recently, you should inform the USPS and IRS immediately to avoid additional complications.
Go Online To Track The Status Of The Stimulus Check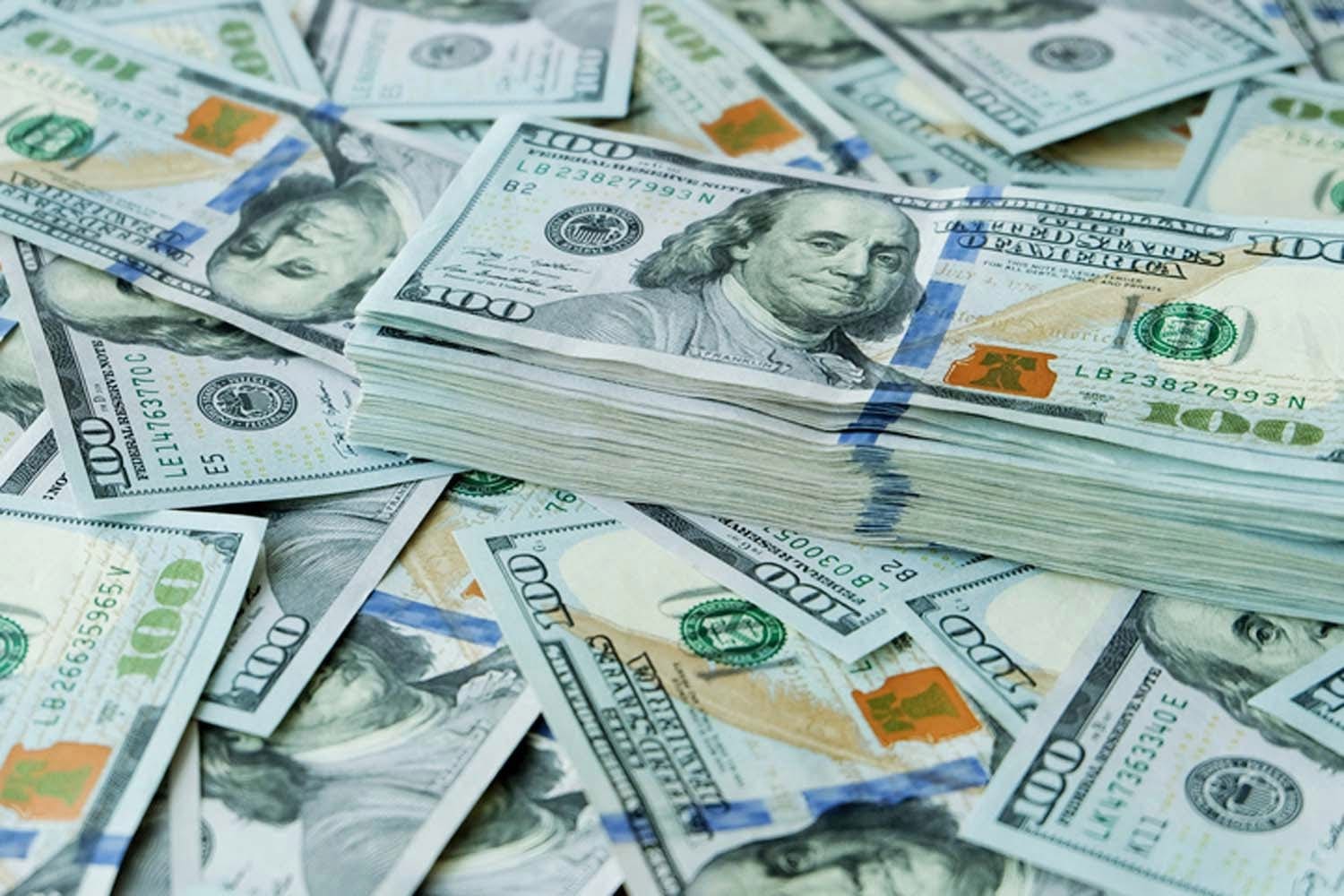 The tool for tracking your stimulus check('Get My Payment') is updated at the end of each day by the IRS. The online tracker displays the payment status, and that includes the expected delivery date. You also get to know if there exists an issue with your payment. But you cannot know the exact amount of your check. If your payment is in the mail, you can utilize the postal services' free online tool.
The Reasons Your Stimulus Check Could Be Less Or Be Held Up
If you collect federal benefits including the SSDI or SSI, it is quite likely that your check has not been dispatched.
Your check could have been transferred to a closed or temporary bank account if you have failed to inform the IRS about its status. Neither will you receive your stimulus check if you have moved recently and did not inform the IRS and the USPS.
It could be that your check is on its way, but has got delayed. You might receive less than the amount you expect if your stimulus payment was garnished by private collectors.
If you had welcomed a baby into your home in 2020 after you had filed your returns, it is natural for the IRS to leave out that amount, meant for dependents, from your check. You can claim that amount in your next filing. If you are a non-filer, you will have to file the 2020 returns to claim the amount for dependents.
You will also receive less if the IRS has based its calculation on your 2019 tax returns and you are yet to file your 2020 returns.
You might also have received a letter from the IRS confirming your stimulus check but you are yet to receive it. There are other problems that you could face.
As you cannot call up the IRS to get an answer to your problems, here is what you can do. There is a solution for every issue concerning your stimulus check. Like if your check has never arrived you should file a trace.
How Does Your 2019 Return Stand In The Way Of You Getting The Exact Amount?
If you haven't filed the 2020 return, all that the IRS can do is calculate your stimulus check based on the previous return, which you filed in 2020. So to get your stimulus based on your 2020 AGI, you need to file your return before the May 17 deadline.
If the amount in your stimulus check based on 2020 returns is more, then you have to apply for the balance in your next tax return.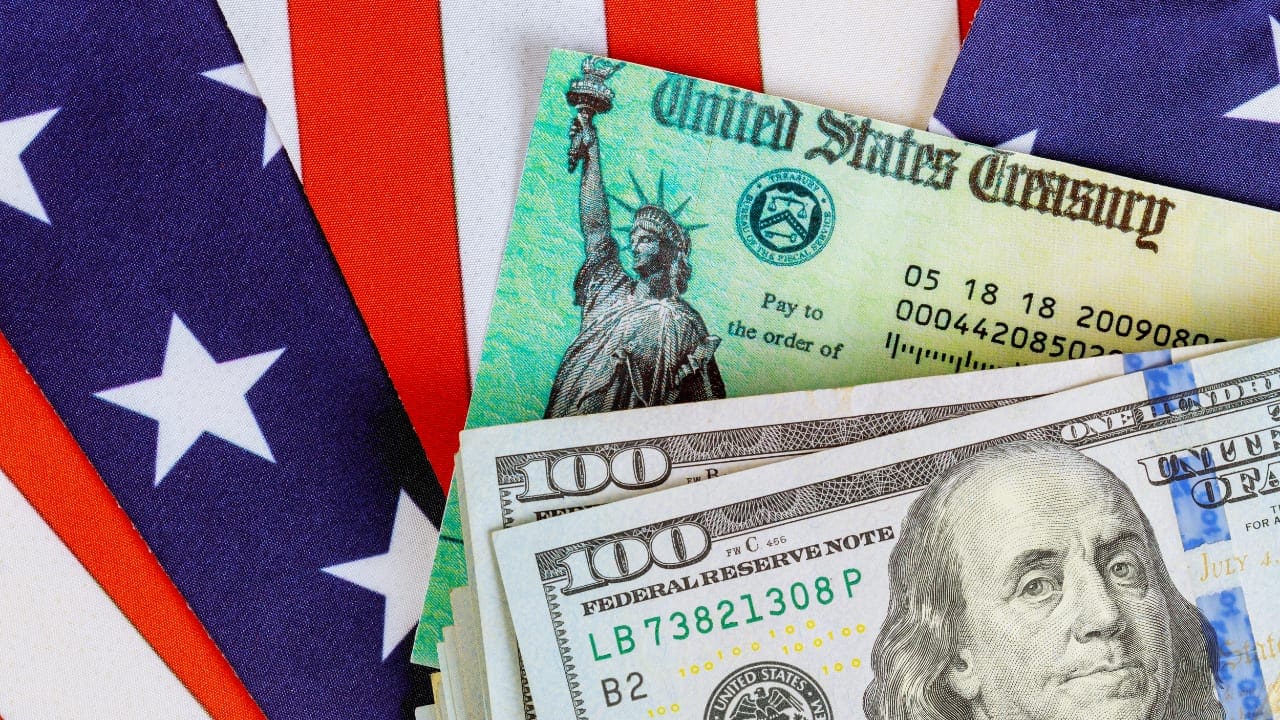 If you realize that the check amount is less than you are payable, you will have to pinpoint the reason and claim the amount later. The reason may well be a clerical error or if you have missed out on declaring a dependant. It could also be that your payment was garnished accidentally.
You will get a chance to apply for the missing amount in your stimulus check before the March 31 deadline set by the IRS. And you will get another chance with your tax return the next year for 2021. You will need to do so even if you are a non-filer.
So Should You Adopt A Wait And See Policy Till December 31 For Your Stimulus Check?
Technically, the IRS has until December 31, 2021, for sending out the last of the stimulus checks. They had only a deadline of 17 days for sending out the second stimulus payment. But it could also mean that you could end up waiting for nine months without knowing the reason.
Is There Anything Else I Need To Know?
Since it is not a simple calculation, there are many things that you should take into consideration before you calculate the total amount that you can expect. It included the calculation of dependents. Families of mixed-status citizenship or facing child support situations will also have to factor in those issues before calculating. The amount can vary for those who receive federal benefits like SSDI or SSI. The same goes for non-filers like veterans. So make a list of all these factors before you calculate the value of your stimulus check.