The movie icon, Tom Cruise, 57, is working with NASA and Elon Musk's SpaceX to create a film shot in outer space.
The director stated that the film is "in the early stages of liftoff."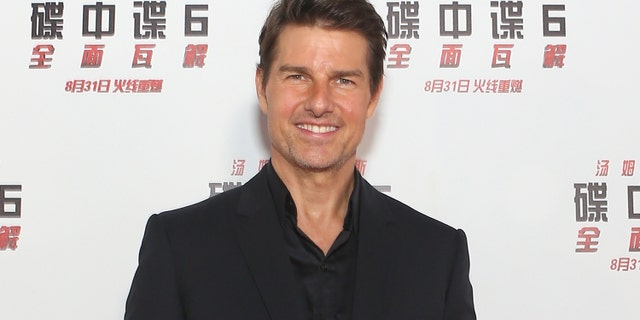 While Cruise likes to engage in such risky actions for the "Mission: Impossible", reports say this film will not be related to other movies.
Previously "Mission: Impossible" installments, Cruise performed brave stunts like hanging off the side of a fly plane and scaling high rises.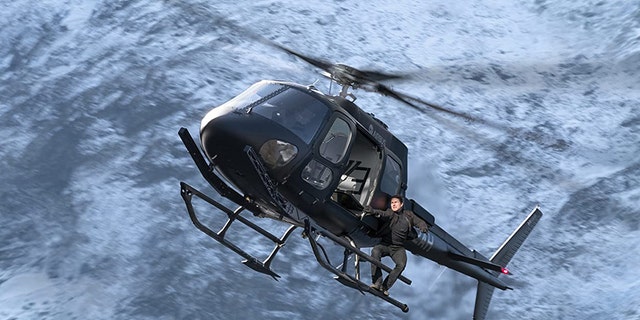 Starting at this moment, no film studio is ready.
Voyage has been assigned for three Academy Awards throughout his vocation and is set to show up in the sequel to his hit flick "Top Gun," which is planned to make a big appearance in December.
Representatives for Cruise, SpaceX and NASA didn't respond for Fox News comment until now
Source Link