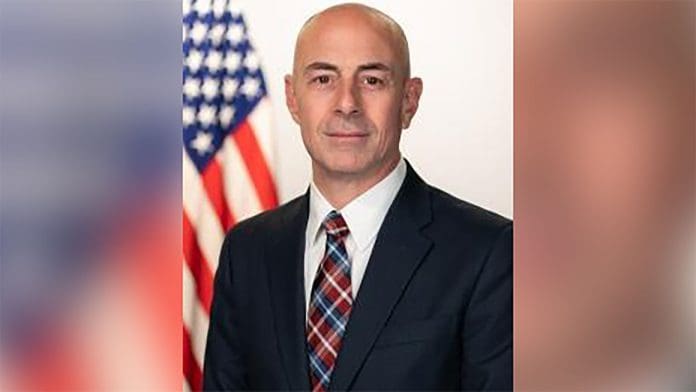 The Secret Service member who has featured conspicuously in testimonies before the Select Committee is reported to have met the committee earlier twice in 2022. Tony Ornato was the deputy chief of operations at the White House and gave details about the events on a fateful day that the Select Committee has found unreliable and contradictory.
Tony Ornato first testified in January and then again in March this year. Ornato has already become the focus of a controversy over an alleged occurrence recounted by Cassidy Hutchinson. This former aide at the White House said Ornato recounted the story about the former President who is reported to have lost his temper when the Secret Service agents refused to take him to the Capitol.
Trump is reported to have attempted to take over the wheel of the presidential SUV and also lunged out at an agent. Hutchinson said that Robert Engel, the head of the Presidential security aspect was present when Tony Ornato recounted in detail the incident and never once disputed any part of the recounting.
Tony Ornato Says That The Incident Involving Trump Did Not Take Place
Both Tony Ornato and Bobby Engel are ready to swear that the former president did not lunge at Engel's throat or try to commandeer the car at any stage. Tony Ornato has also denied telling Hutchinson about the incident.
When testifying before the Select Committee panel in January, Tony Ornato said that he erroneously told Mark Meadows, the then chief of staff, that Vice President Pence had escaped from the Capitol even as the rioters stormed into the premises.
Ornato had then told the Select Committee that the former President could not have stopped the rioters once he had instigated them to go for it. The committee members have not believed this part of Ornato's statement. Several committee members are not willing to believe Ornato.