It seems like Apple is coming with two new modifications of the iPhone 11 – iPhone 11 Pro and iPhone 11 Pro Max. The design will be similar to the iPad Pro models. The display is about 6.5 inches which is quite a bump from the previous model's 6.1-inch screen. The rumors do not state any specific size but it seems to be around 6.7-inch. 
It will also feature a LiDar sensor as an augmentation to the AR functionality, like the iPad Pro. Likewise, performance is going to be bumping up too to accommodate the additional AR functionality. Sadly, due to the pandemic situation, the new iPhone 11 Pro models can have a delayed-release.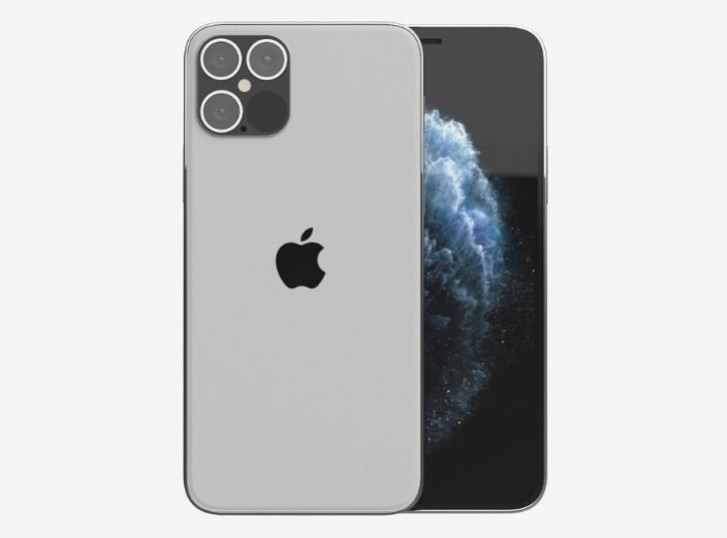 Apple is also working on a HomePod, a smaller and cheaper one. The current HomePad, though scores high points with its quality, is seen as expensive and limited when compared to that of Google or Amazon. The new one would be much better and seek to take back the market.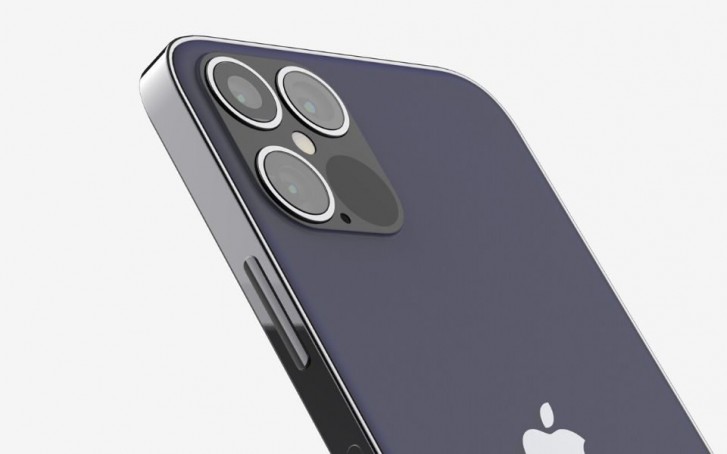 Another Apple product around the corner for this year is AirTag. These are small electronic tags that you can attach to items of extreme importance for you. It will keep a track of the said item and you can check its location on your phone. The AirTag can come as a keychain or a leather sleeve.
Apart from these, Apple is also working on new versions of Apple TV, MacBook Pro, cheaper iPads and a brand-new iMac. These, however, may not be released this year.