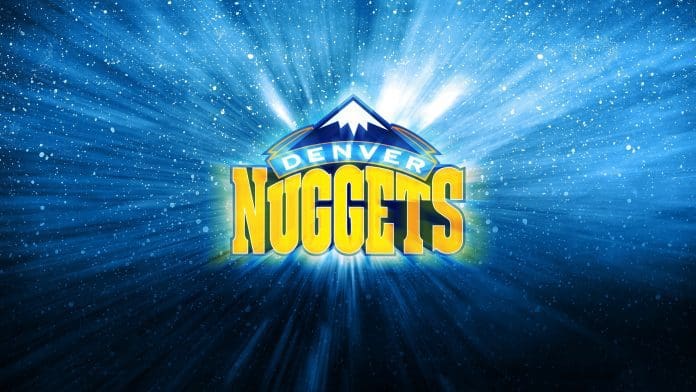 The Denver Nuggets take a 2-1 lead in the 2023 NBA Finals as they won Game 3 against the Miami Heat on June 7. The Nuggets players delivered a brilliant performance after their loss previously at Game 2 against the Heat where the score was 108-111. The pressure of Game 3 surely fell on Denver Nuggets player Jamal Murray as felt by Michael Malone, head coach for the Nuggets. However, in Game 3, Murray along with Nikola Jokic scored 30 triple-double points, dominating the Heat by scoring 109-94 and leading the Nuggets in the 2023 National Basketball Finals.
It was the joint performance of Murray and Jokic that boosted the Nuggets' score. Nikola Jokic created history in the NBA final by scoring 32 points with 10 assists and 21 rebounds. This also marks Jokic's 8th triple-double in the past 11 postseason matches he has played. While Jamal delivered 34 points, 10 rebounds, and 10 assists. Raising both the players, head coach Malone said that this has been by far the greatest of performances by Jamal and Nikola together in the last 7 years. Other notable scorers for the Nuggets in Game 3 were Aaron Gordon who scored 11 points and Christian Braun who delivered 15 points much to the aid of Murray and Jokic.
Heat's Jimmy Butler Speaks On Game 3 Loss Against Denver Nuggets
Jimmy Butler, key player for the Miami Heat commented on possible faults for their loss against the Denver Nuggets in FTX Arena on Thursday's Game 3 at their hometown Miami. Jimmy stated that he does not know and cannot answer. Maybe because they were in their hometown. He further stated that he must start with himself and work on the defensive end. In that way, he thinks his teammates will follow him, rectifying his team's flaws.