The absence of federal stimulus checks has increased the urgency for immediate relief from the only other avenue left open for Americans, the states. And over 20 states have responded with various forms of relief, though most have relied on federal funds to finance the various forms of inflation relief measures. And the biggest of them all, the California Middle-Class tax refund. 
States are giving out billions in relief measures in the form of direct transfers, paper stimulus checks, debit cards, rebates, and sales tax relief. And they have relied upon American Rescue Plan Act funds to finance their financial measures. The ARPA was signed by President Biden immediately after he came to power and has allocated over $195 billion as the state portion of the recovery funds with payouts over two tranches.
The funds were released by the federal administration with the spending authority given to the states with general instructions to spend on measures linked to the pandemic. these included support for education, general infrastructure, housing, public health response, housing, and economic relief and development. It is for this last part that the states are allocating much of their funds as stimulus checks and other forms of rebates.
ARPA Funds Benefit Small Businesses
One of the biggest beneficiaries of the ARPA advanced emergency COVID-19 relief programs and assistance was small businesses. They comprised expanded grants and aid to thousands of small businesses to help them survive the pandemic and the economic downturn that followed.
The Rescue Plan included several existing programs while many others were introduced to help businesses across America that struggled to retain business and pay their workers.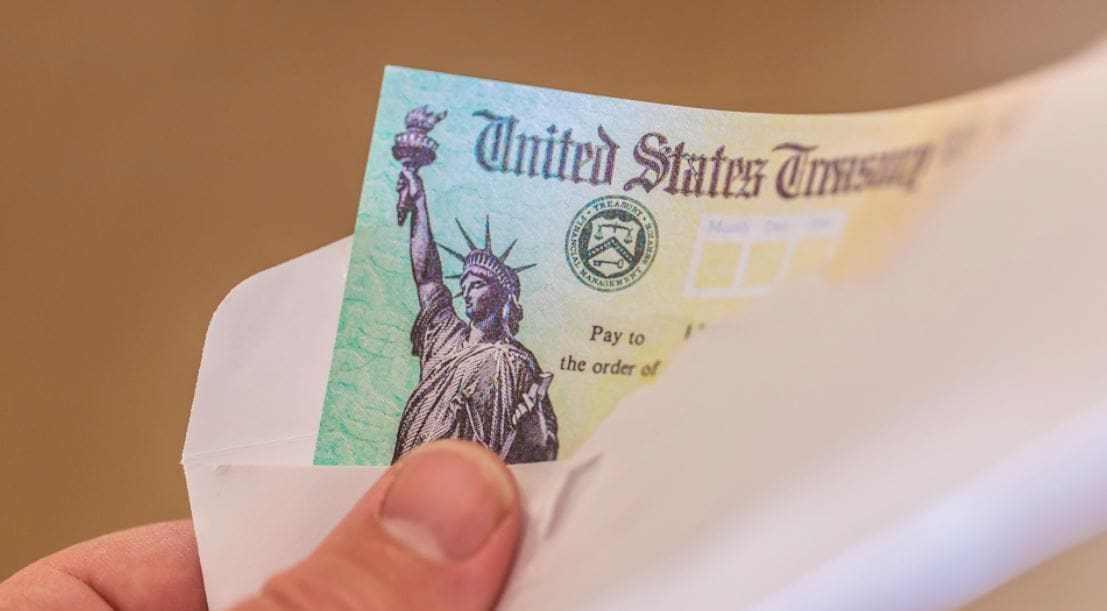 An additional $7.25 billion was granted under the existing Paycheck Protection Program, though ARPA did not change the existing deadline for the loans. A bipartisan bill was also introduced to enable the postponement of the processing and application date.
$15 B of additional funding was diverted for Targeted Economic Injury Disaster Loan Advance which included $ B for businesses that were hit the hardest, including restaurants, hotels, and the tourism sector.
Around $28.6 billion was also allocated to establish a fund to help restaurants that were affected by the pandemic. Another $100 million went towards the development of a program to support underserved businesses and improve access to pandemic relief programs.
California Stimulus Checks To Reach Beneficiaries By October
One of the states to give additional stimulus check relief to residents throughout the pandemic was California. They were the first off the mark with state relief funds including the Golden State Stimulus Check I and II.
The record inflation has forced Governor Gavin Newsom to revise his earlier decision to send a $400 gas debit card under advice from the Democratic legislators. By the first week of October around 23 million residents, comprising 60% of the population will receive a stimulus check from the state, the third one in two years.
The relief package will be paid for through the $97 billion budget surplus recorded by the state. Gov. Newsom has described the package as a middle class
The Middle-Class Cash Back will total up to $1,050 for a family of at least three, and earning below $150,000 jointly. Even families with joint earnings up to $500,000 are eligible for a stimulus check though the amount will be substantially lower.
The Structure Of The California Middle-Class Stimulus Check
The eligibility will depend on the earnings of the potential beneficiaries. They will also get an additional check for a maximum of one dependent. The stimulus check has been divided into three stages. At the lowest stage of earnings, single-income tax filers will receive $350 if their earnings are less than $75,000 or less. For individual residents earning between $75,001 and $125,000, the stimulus check comes to $250. For adjusted gross income between $125,001 and $250,000, the earnings come to $200.
In the case of joint tax filers, the couple will receive a $700 stimulus check if their earnings are equal to $150,000 or less. For joint filers earning between $150,001 and $250,000, the stimulus check comes to $500. For an AGI between $250,001 and $500,000, the stimulus check is $400.
Both single and joint filers are entitled to receive an additional stimulus check of an additional amount that will be between $200 and $350 depending on the earning stage.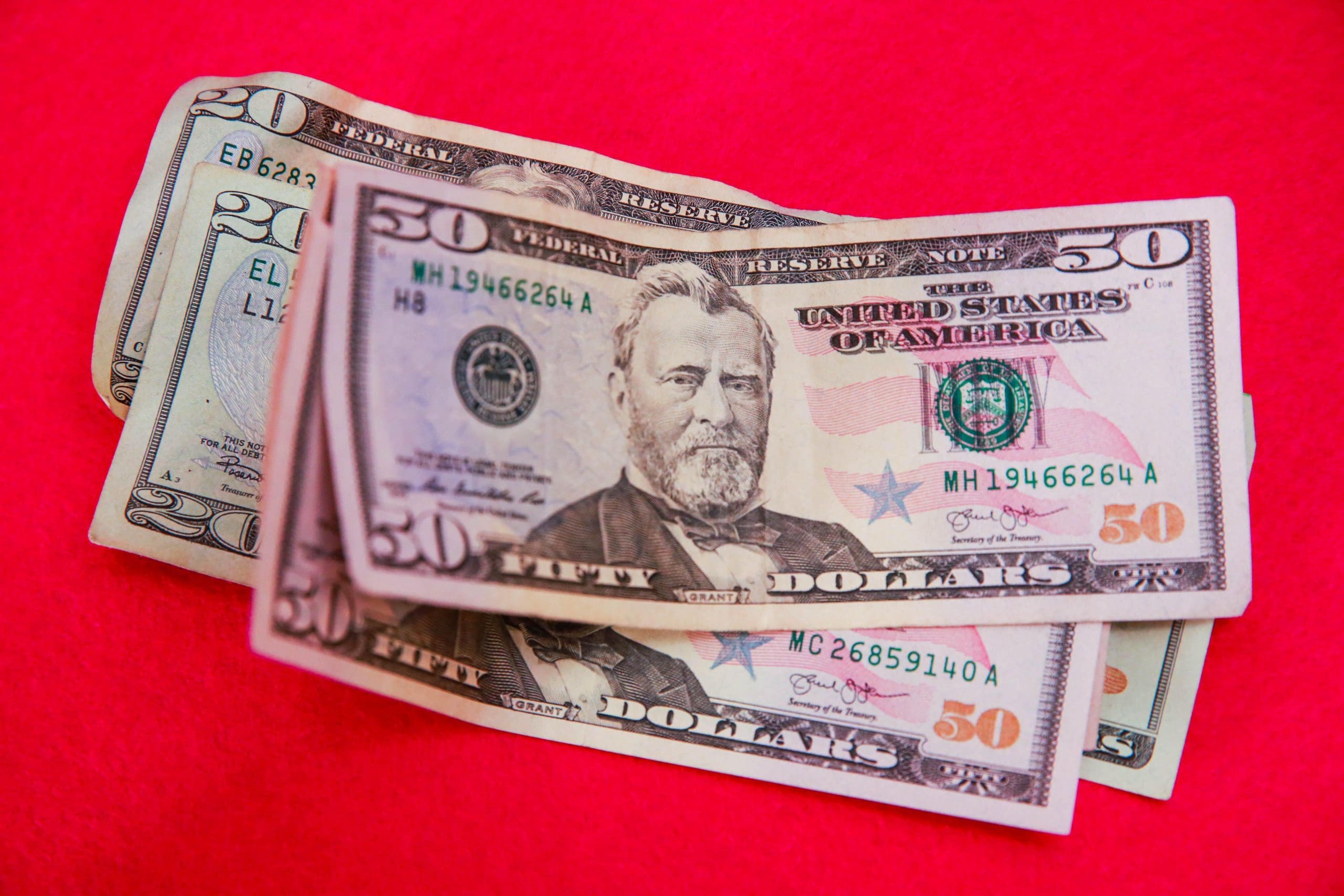 The stimulus check will be sent through debit cards and direct deposit starting the first week of October. The administration expects to complete the payments by January 2023, even though over 90% of the payments are expected to be completed by October itself.
California has also suspended state sales tax on diesel for a year starting October. Money will also be set aside for infrastructure projects for local transportation. Funds have also been set aside for utility costs and rent relief programs.
Colorado Stimulus Check To Continue Into October
By October most residents of Colorado would have received a one-off tax rebate paid out of excess funds with the state that totals $750 for individuals and $1,500 for joint filers.
The eligibility for the Colorado stimulus check is limited to income tax filers who are above 18 years on December 18, 2021. They also must have lived in Colorado for the whole of 2021 and filed their income tax returns for 2021. Additional details can be found on the Colorado Cash Back website.
Florida is one of the few Republican states that have announced stimulus checks that are being funded through Rescue Plan funds. Governor Ron DeSantis has announced a one-off stimulus check of $450 to foster parents and related and non-related caregivers. People on welfare will also receive the stimulus check that will cover around 59,000 residents of Florida.
Another state that is sending out stimulus checks this fall is Hawaii. Governor David Ige announced a one-off tax refund of $300 to income tax filers who have an AGI below $100,000.
Residents who have reported an AGI of more than $100,000 will receive a $100 stimulus check. funds are continuing through September and are expected to spill over into October. the payments are being made either through direct bank transfers or mailed paper checks.