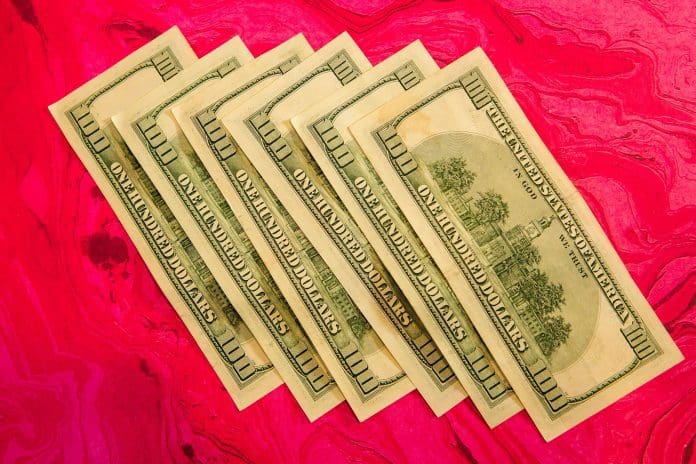 It's no secret that living costs are up across the board and that families all over the country are struggling to make ends meet. A lot of people depleted their savings in the early days of the pandemic when job loss was rampant. And now, in the absence of having more money in the bank, many consumers are having a hard time keeping up with their bills.
The bad news is that there are no near-term plans to send out a fourth round of federal stimulus checks. The good news, however, is that some states are taking stimulus check matters into their own hands.
A number of states have a surplus of funds in their budgets, and rather than keeping that money, they're distributing it to residents directly. Maine, for example, has plans to send out $850 stimulus checks. Meanwhile, residents of Indiana can expect a smaller, albeit helpful, $125 payment.
If you're getting a stimulus check payment from your state, it's important to make the most of that money. And financial expert Dave Ramsey has some key advice on how to spend a stimulus check.
Stimulus Check Advice You Need To Pay Heed To
Last March, lawmakers approved a third round of stimulus checks worth up to $1,400 apiece. In the wake of that, Dave Ramsey gave out advice on how to put that money to good use. And so it's fair to apply that advice to any current stimulus programs happening at the state level.
If you're out of work or have lost income, Ramsey suggests using stimulus funds to cover essentials like housing, transportation, food, and utility bills.
On the other hand, if you're not out of work and your paycheck is steady, you should use your money to shore up your finances by completing your emergency fund and paying off unhealthy debt. And if you're all set in both regards, you can consider using that money to save and invest for retirement.