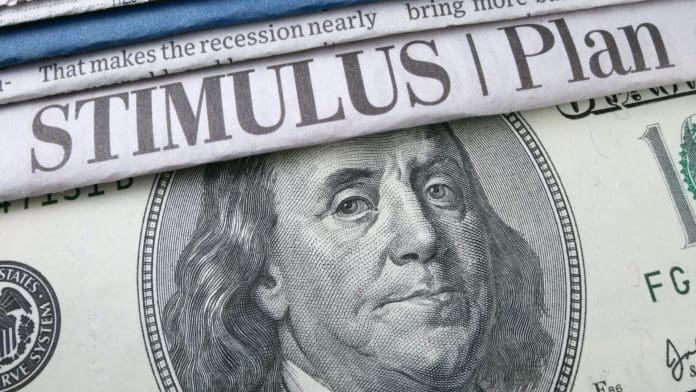 A stimulus check in the form of a tax refund of the tax year of 2019, has its deadline announced for the claimants. This tax refund stimulus check is announced by the Internal Revenue Service. Eligible claimants now have 13 days to claim their rebate in the month of July.
According to the Internal Revenue Service, the last date to file a claim is not far away and has encouraged taxpayers to file their tax refund for the year 2019 by July 17 of this year. The Internal Revenue Service has further informed that around 1 million and 500 thousand US citizens had not claimed the 2019 federal tax refunds. This stimulus check as stated by the IRS, is estimated at an average of $ 893.
Danny Werfel, Commissioner of the IRS, has given a statement regarding the contention to the press, stating that, the taxpayers who have yet not claimed their tax refunds, may do so within July 17 as the time to file for it is limited. According to the IRS, the states of Texas and California, have the highest number of claimants who have not claimed the 2019 federal tax refund.
Eligibility Criteria For 2019 Federal Tax Refund Stimulus Check
To be considered eligible for the 2019 federal tax refund stimulus check, the filers may qualify the criteria. An individual filer who earns below $ 15,570 and is without children who qualify and individuals who earn below $ 41,094, and are with one child who qualifies may apply for this stimulus check. While married joint filers with a child, may apply, if their earning is below $ 46,844. Further information and guidelines are provided in the official web site of the Internal Revenue Service. The amount of this check depends on the status of tax of the household.