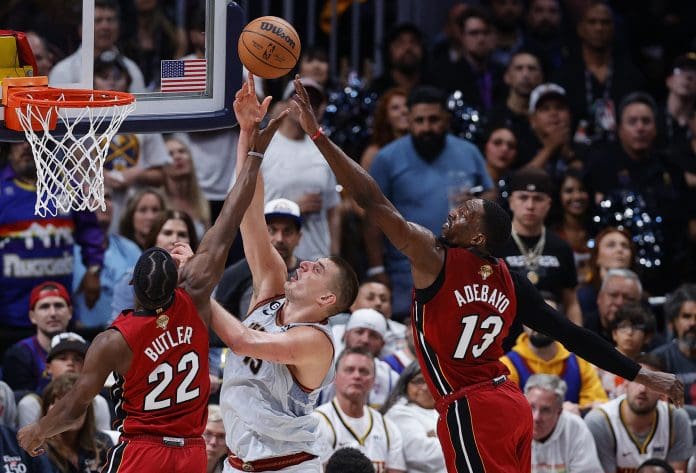 The NBA free agency for the 2023 summer opened on June 30. And there have been deals all across the league. Among the teams that have made a deal include the Los Angeles Clippers. Within 4 hours of the agency opening, the team traded cash to Detroit for the draft rights for Balsa Koprivica.
He is the 57th overall pick in the NBA Draft of 2021. The Clippers and point guard Jason Preston have also agreed to push back the date his contract would stand till July 18. Preston sat out the entire rookie season because of a foot injury.
Elsewhere, the Lakers are adding forward Cam Reddish. It is fitting that it comes at the same time the team agrees to assign Rui Hachimura to a $51 million deal for 3 years. He has been the epitome of success for the Lakers.
The Lakers have also added guard Gabe Vincent with a $33 million, three-year deal. The team is also trying to rope in D'Angelo Russell. Vincent, who has been a success with the Miami Heat, averaged 9.4 points the previous season and started all 22 games for the Heat. The Mavericks have landed Kyrie Irving and have agreed to a 3-year deal worth over $145 million.
Biggest Off-season Decision For Celtics Free Agents 2023 NBA
The Boston Celtics are set for a new look after a blockbuster trade ahead of the NBA Draft. The current deal involved three teams that have seen Marcus Smart moving to the Grizzlies. The Boston team has acquired Kristaps Porzingis. This strengthens their frontline with the 7-foot-3 giant a more than able alternative.
The trio of Jaylen Brown, Porzingis, and Jayson Tatum make a total of over $100 next season. With Boston having limited flexibility in the free agent market, it is a priority to bring back its own free agents.