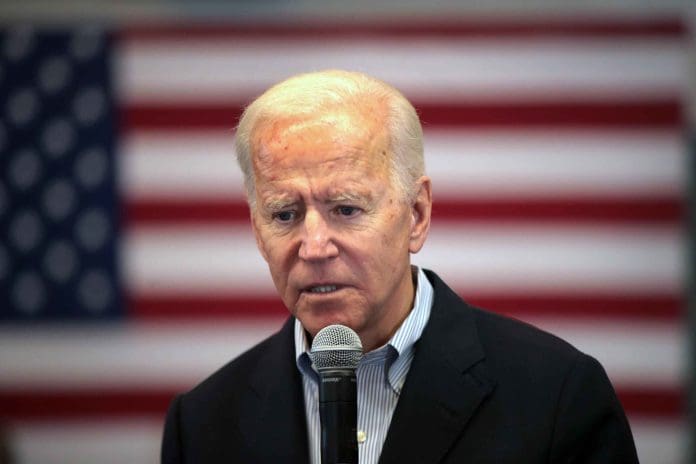 US President Joe Biden ordered all flags at public buildings to be lowered and flown at half-mast to honor the shootout victims of Monterey Park, California. The flags will stay lowered until sunset on January 26 as a mark of respect for the people shot dead, targets of a senseless act of violence.
in a statement this Sunday, Joe Biden acknowledged the impact the shooting had on Pacific Islanders and the Asian American community. Most of the victims were from the Asian community and the perpetrator was of Chinese descent and a local.
Joe Biden Spoke On The Senseless Nature Of The Act
In a statement released on Sunday, Joe Biden said that Monterey Park housed one of the largest Asian American and Pacific Islander communities. The victims were celebrating the Chinese New Year with family and friends. The White House flags will stay lower, and also that of other buildings in honor of the victims.
The administration struggled to understand the reason the local community member ordered a fire at the Monterey Park dance studio even as the city's Asian community of the city celebrated the Chinese New Year.
Ten people were feared killed in the shootout, and another ten people received gunshot wounds during the shooting. Monterey Park is around 7 miles from downtown LA. It has among the largest AAPI communities in America. The New Year event draws in over a hundred thousand people from California.
It remains unclear about the number of people present during the shootout on Sunday. A joyful celebration on the night of the New Year turned into the scene of a heartless and horrific act of violence, tweeted Governor Gavin Newsom. Kamala Harris, the vice president of America, also offered condolences on Sunday while at a Florida event.