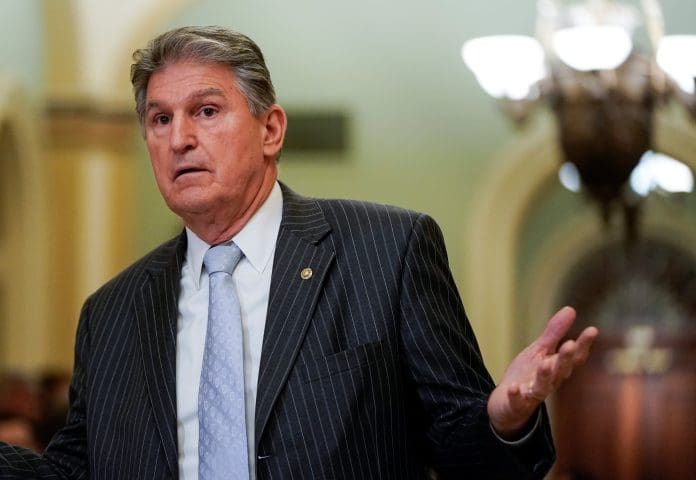 Senator Joe Manchin announced that he is not open for reelection in 2024 when his term ends. The move by the moderate Senator fuels speculation that he could mount an outside presidential bid. The decision by the West Virginia Democrat immediately complicates his party's chances of controlling the Senate beyond 2025 in what is perceived as a deeply red state. Joe Manchin has been in the middle of a waiting game as he pondered over his future in politics.
In a recent statement, the moderate Democrat said that he had arrived at this decision after long deliberations and long conversations with his family. He said that he believed in his heart that he had accomplished what he intended to achieve for West Virginia.
Joe Manchin Has Spoken Of Mobilizing Middle-Class Americans
With Virginia largely backing the Republicans, it will be way tougher for the Republicans to continue to hold onto the seat. He has been largely perceived as being conservative and has been a governor in his state. In 2018, he held off a strong Republican challenge and finally managed to win by just over 20,000 votes.
The ruling Democrats have a wafer-thin margin in the Senate which they have managed to hold on by 51-49. They will also have to defend seats in a number of Republican-controlled states in 2024 including Ohio, West Virginia, and Montana. West Virginia Gov. Jim Justice, a Republican, has announced that he will run for the seat to be vacated by Joe Manchin. He is up against Representative Alex Mooney in the Republican primaries.
Joe Manchin has said that he is not quitting politics and will remain actively involved. This has strengthened speculation that he will mount a third-party presidential bid against Biden and Trump, the likely candidates for the 2024 presidential elections. Joe Manchin has mentioned the possibility of him traveling across the US. He has spoken of a movement to marshal the middle class and unite Americans.