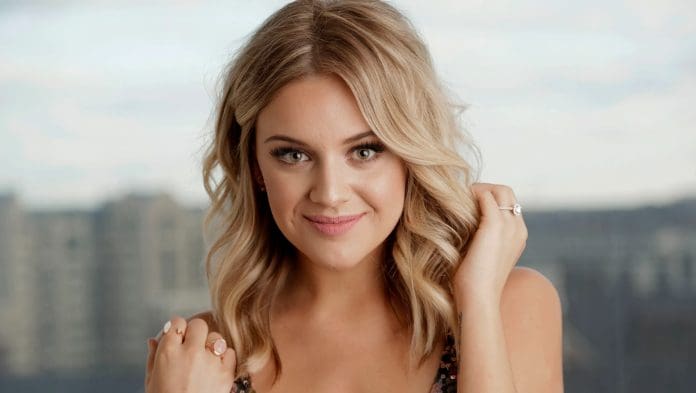 Kelsea Ballerini ended five years of her married life with Morgan Evans. She filed for divorce in august and recently they have reached a settlement. It's been a difficult decision for both of them.
Kelsea Ballerini Took Her Instagram To Share The News
Kelsea Ballerini shared her divorce news via her Instagram story as she and her ex-husband Morgan Evans went through a rough time. She always tried her best to make things work but in vain.
In September, Morgan Evans released a song titled "over for you", which suggested their divorce. They are both fragile at the moment, and with their upcoming gigs, Kelsea asked fans to be kind to both of them. The divorce took a huge toll on them, facing the audience and the media houses with lots of questions. Kelsea Ballerini is on her healing journey right now, she has quit drinking, and now all she does is show up for herself.
The marriage was hard on both Kelsea and Morgan, they have gone to therapy for several years to make this marriage work, and they separated privately, but this time they made it official and parted ways. They feel this is the best way for both of them. They are extremely grateful for each other and all the years they spent together in the name of love.
They have both left their marital home and listed it for sale. Their house is currently listed on the market. Both of them will be beneficial for the price. They have taken their belongings along with a small piece of their love once they have poured it there to make it home. Kelsea and Morgan separated mutually without any type of chaos. The couple tied in a year after meeting each other at a close seaside wedding in Mexico.