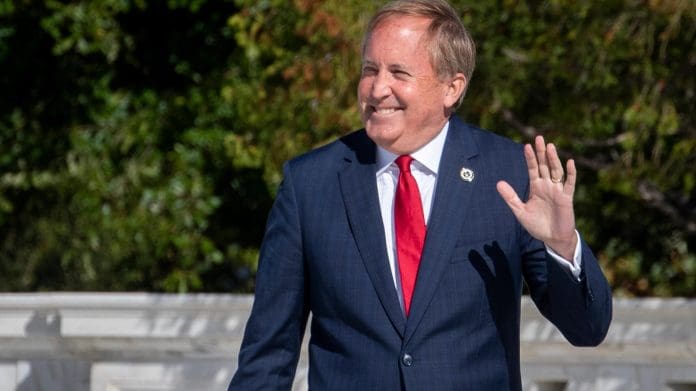 Ken Paxton the Texan AG escaped from his home and jumped into a truck his wife, a senator in Texas, was driving to avoid being served a subpoena. He was to testify in an abortion access case on Tuesday, as revealed by a court document.
The process server informed that he failed in his attempt to deliver the subpoena issued by the Federal judge at Ken Paxton's home and finally left after leaving the document on the ground.
A federal judge has heard arguments about the role of Ken Paxton in imposing the abortion law in Texas and whether the AG should be summoned to explain the issue on his own.
A non-profit group has brought the lawsuit. These abortion funds back Texans who cannot pay for conducting abortions in other states where any such procedure continues to be legal. The non-profits have stated that they are wary of funding such abortions and are cagey about carrying on their work after Ken Paxton gave statements since Roe v. Wade was overturned.
Ken Paxton Lawsuit Seeks Clarity On Whether Texas Abortion Providers Can Provide Support In Other States
On Tuesday a judge hearing the lawsuit by the group granted Ken Paxton a reprieve when it granted his request to squash the subpoena. The AG complained that he and his wife were accosted by the process server. The judge even granted the AG his request to seal the affidavit, though it had been publicly available for hours before that.
The lawsuit seeks transparency on whether abortion providers in Texas can perform for residents in states where it is allowed, or whether they are allowed to provide health consultancy and other services online to patients in other states.
Ken Paxton has vehemently denied any wrongdoing and is a popular face among Republican voters swearing allegiance to Trump. In November, he will be up against ACLU attorney Rochelle Garza, the Democratic Party challenger, and a first-time contestant.