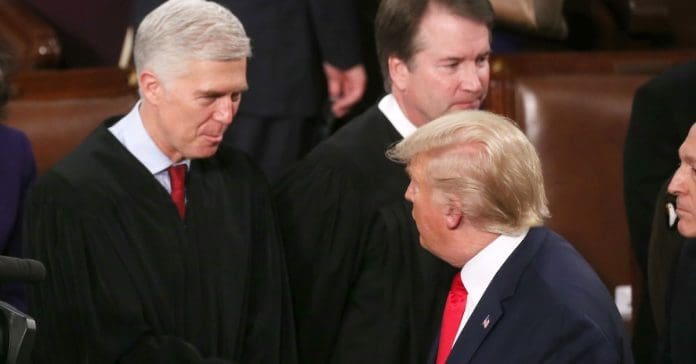 The alleged outright victory for the anti-abortion activists wasn't as outright as people made it to be in fact, one might not even consider it as a victory seeing how complicated it has turned out to be. Initially, it was Matthew Kacsmaryk, the District Judge appointed by former President Donald Trump, who had ruled on Friday that Mifepristone- the Food and Drug Administration drug approved for use in pregnancy terminations- had to be halted.
But after just an hour, it was the US District Judge Thomas Owen Rice of the Eastern District of Washington- appointed by former President Barack Obama, who went on to order the federal government to keep the drug ready and available in 17 different states- which included the District of Columbia.
Matthew Kacsmaryk and Owen Rice's Rulings Have Been Polarizing
Since Matthew Kacsmaryk and Thomas Owen Rice's decisions are so polarizing, it is understood that the Supreme Court in the country might have to take a real stand. For those who are unaware, Rice was appointed in 2011 by Barack Obama to the Eastern District of Washington. His position was confirmed by a 93-4 vote in the US Senate in 2012. Prior to that, he had also served as an assistant US attorney in the state of Washington- which began in 1987. During this employment, he was focused on solving issues related to eminent domain and claims of Social Security.
After the ruling of Matthew Kacsmaryk in Texas, the Department of Justice, as well as the manufacturer of the drug have both filed multiple notices of appeal. They are currently appealing in the 5th Circuit Court of Appeals- which has been considered to be the most conservative appeals court in the country. Attorney General Merrick Garland went on to state that the Justice Department was also reviewing the ruling of Rice in Washington.