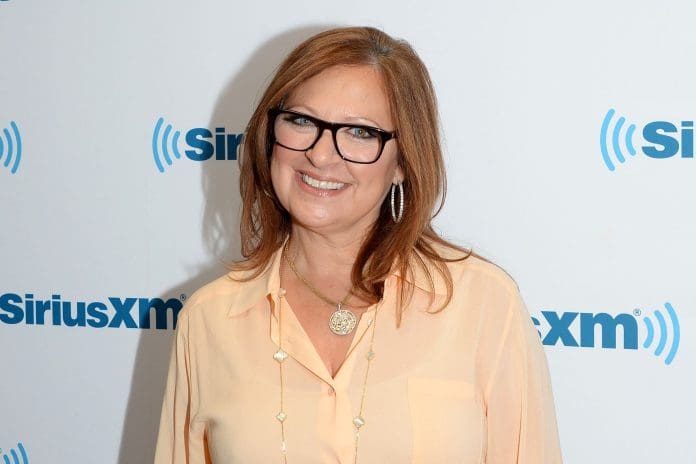 Caroline Manzo has decided to sever all ties with the Real Housewives franchise for good. The 61-year-old alum of Real Housewives of New Jersey recently appeared on a Two Ts In A Pod podcast on Friday- anchored by Teddi Mellencamp Arroyave and Tamra Judge.
The alum spoke about staying away from the various series on Bravo which followed a major incident in the 4th season of Peacock's The Real Housewives Ultimate Girls Trip. The incident that took place involved a fellow cast member Bandi Glanville, who allegedly kissed Manzo repeatedly and without her consent- which led to both of them leaving the show early.
Caroline Manzo Will only Be A Part Of The Real Housewives Franchise If She Is Given An Absurd Amount of Money
When Caroline Manzo was asked if she would ever be a part of another iteration of the Girls Trip series, Manzo simply stated, "Never." For those who are unaware, the Girls Trip involves Housewives from various franchises going on a trip together. In the podcast, Manzo was further pressed about making a return to the Real Housewives of New Jersey instead, Manzo repeated her statement- though she had also hinted at what she would need in order to make a comeback to the show.
Manzo stated that she had achieved what she had set out to do, and left when she was done. So the only way she could possibly get back is if she received a number that was reckless to move away from.
On the podcast, Caroline Manzo further mentioned that she hadn't spoken to Glanville ever since that episode was released, and also noted that the investigation that had taken place into the incident between the stars was now over.