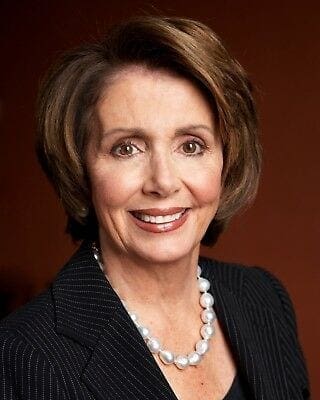 The state-run media of China recently issued strong threats and warnings on Friday about a possible visit by Nancy Pelosi, the current House Speaker, to Taiwan when she would be doing her tour of Asia. The official itinerary of Pelosi currently has confirmed visits to South Korea, Japan, Singapore, and Malaysia- all of the allies of the United States in that particular region. While there has always been a large amount of significant speculation, coupled with calls for the top House Democrat to visit Taiwan, that could only be a tentative possibility at this point. 
Nancy Pelosi could face issues over her travel to Taiwan
For those who are unaware, the tensions between China and the United States over Taiwan have been quite high for most decades, with a concern about a political conflict hovering in the background. Beijing has forever claimed that Taiwan has been a part of its territory under the one country, two systems mode, but the island nation has been quite autonomous in its operations for decades and also boasts of a vibrant democracy. This is, as we know, completely opposed to the authoritarian one-party system that China boasts, and that Nancy Pelosi's government knows fully well about. 
The Friday edition of the Global Times, one of the newspapers published by the ruling Chinese Communist Party, states that Nancy Pelosi, the US House Speaker has already laid a mine where the relations between China and the United States, and the situation regarding the Taiwan Straits converge. The opinion article also mentioned that China would be taking extreme measures to respond and counteract resolutely- and it will also let the huge risk that Pelosi has created for herself. This will not be just mere words, but will also be accompanied by a concrete and strong course of action plan.