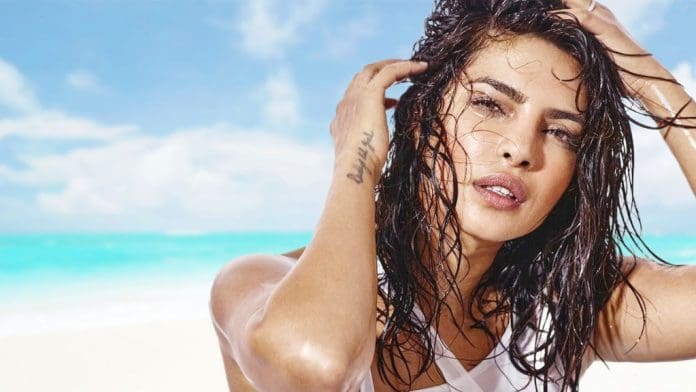 She had many moments in her life like everyone else when Priyanka Chopra Jonas won in life. First when she married Nick Jonas, and second when her daughter was born. She has never been more grateful in her life. She blended well with the American culture. Many famous people tried to bring her down. She stood her ground. Fought for herself and women's rights. She always raised the question of female actors not getting the same amount. For Citadel she earned herself that spot. She has been paid the same amount as her co-actor.
22 Years In Acting Finally Paid Off For Priyanka Chopra Jonas
She has been working hard in the Bollywood industry. It's been 22 years in the acting industry for Priyanka Chopra Jonas. Never in Bollywood does she get paid the same as the male co-actor. She didn't complain about this. Instead, she fought for women's rights. She has been an influential woman in the industry, everyone loves her. After entering Hollywood with Quantico she faced racism.
Ellen DeGeneres invited her to her show and humiliated her acting skill. But she is Priyanka Chopra Jonas. She turned around and turned the tables. For the first time in a long time, she got paid what she deserves. Her recent series Citadel starring Priyanka Chopra Joans and Richard Madden along with many famous actors. Citadel's first episode would be airing on amazon 28th of April.
Priyanka Chopra Jonas still feels if they weren't many females the decision could have been different. She has previously spoken about the payment issues in Bollywood. She used to get 10% of the male co-actors' salary.
She has been called names, which is hard to even bear. She cried to her husband. The industry peer pressure usually stays intense.No one can talk about it. They have to ask for their right. Which is not justified. Someone called Priyanka Chopra Jonas sample size.