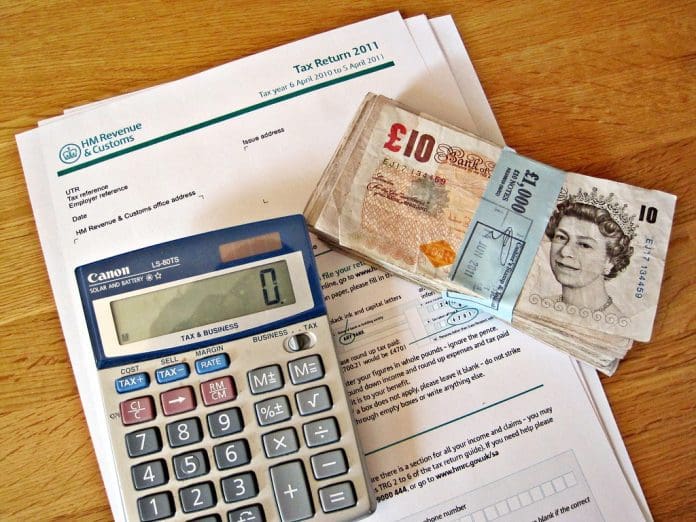 Richmond Property owners would get the tax rebate on real estate taxes early next year under a plan by Mayor Levar Stoney and six members of City Councill. Stoney said that the refund would amount to 5 cents for every $100 of a property's assessed value and would come out of the surplus left at the June 30 end of the fiscal year 2022.
With six of nine council members co-sponsoring the measures, it is almost certain to be enacted when the council meets next week. But tax bills for Richmonders still will be higher next year. For a house assessed at $260,000, the 5-cent rebate translates to $130 off a tax bill of $1.20 per $100 rate. If that house saw the city's average 13% rise in assessed value, its owner's tax bill will be up from last year's $2,760.
A Better Alignment Means Tax Rebates Bills Will Better Reflect The City's Need
Once the tax rebate checks are mailed early next year, the payment would have the net effect of temporarily reducing the effective tax rate to $1.15. That brings it below a cut to $1.16 which was proposed by council members Kristen Nye and Reva Trammell. Trammell has separately proposed cutting the rate to $1.10. The city faces big deferred maintenance bills too. Sounders are also concerned about the risk of recession- which would make property values slide, cutting the city's tax collections.
Richmond is still working off the effects of the Great Recession of 2008 on its finances, Stoney said. The one-time rebate, possibly to be repeated next year if the current fiscal year also ends in a surplus, is part of a long-term effort to ease pressure on city taxpayers, he said.