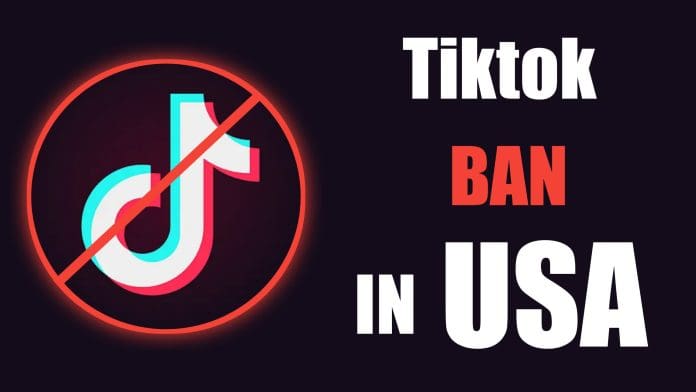 On Sunday republican party representative Cathy McMorris Rodgers protested and called Tiktok a potential threat. She immediately asked for the ban in the country. Tiktok came in after the banning of Musically. Many countries have banned billions of Chinese apps per se after covid 19. This is precisely an entertaining app, influencers and entrepreneurs use this for business purposes. Whereas, others use it for communication. She presented her thought in front of the state union.
Tiktok Is Threatening The US Privacy
The claimers who have asked for the app to be banned said TikTok is risking US citizens' privacy. Recently it was shown that China is making progress to help Russia against Ukraine. Perhaps it is one of their bait to risk the lives of us citizens. In order to bring the lost data privacy law, the state of the union is sincerely asked to ban the app in the country.
The Republican party member Cathy McMorris Rodergs urged in front of the union to remove the app. The topic of the TikTok ban came after Shou Chew testified last week in front of the republican party members. TikTok is perhaps working like a Chinese spy in the country which concerns both party members.
This is the concern about national security at the moment, and china has been at odds with the US. Previously US official administration has warned china not to provide lethal weapons to Russia for another combat with Ukraine. They might not have seen the warning as good press.
Last month a Chinese balloon was seen in the sky over US territory which terrified the citizens. TikTok users didn't step back at all after the press release banning the app. They mocked the lawmakers saying they lack knowledge of the app. If the US ban Tiktok, billions of influencers and entrepreneurs could lose their job. The lawmakers see this as a threat from the communist party. The app is putting national security at risk.