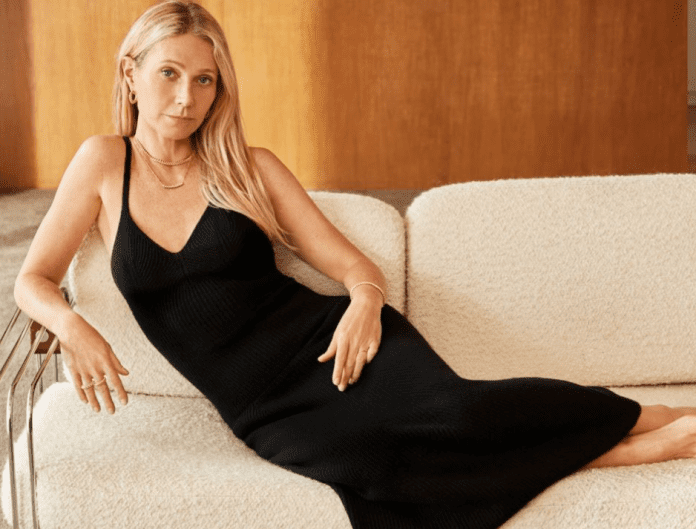 Testimony has resumed in a Utah trial over a 2016 skiing collision involving Gwyneth Paltrow. The actress and businesswoman are seated in the Park City, Utah, courtroom, where opening statements began in the case. Terry Sanderson, 76, has accused Paltrow of crashing into him and causing him lasting injuries and brain damage while they were both skiing on a beginner's run on a Utah mountain in February of 2016.
The two have been in a legal battle for seven years. On Wednesday morning, Paltrow's attorney Steve Owens raised an objection to a still photographer in the courtroom transmitting a photo of her. Judge Kent Holmberg agreed it was a violation of the court's decorum order, explaining still images of the proceedings should follow the mic. The camera was seized and the judge said the reporter would be removed from it if happened again.
Gwyneth Paltrow Got Up Turned And Skied Away, Leaving Sanderson Stunned, Laying In The Snow Seriously Injured
During the first two days of trial, Sanderson's attorneys and an expert medical witness described how injuries were likely caused by someone crashing into him from behind. They attributed noticeable changes in Sanderson's mental acuity to that day's injuries. Gwyneth Paltrow's attorneys have worked to paint Sanderson as a 76-year-old whose decline followed a normal course of aging rather than resulted from crashing into their celebrity client.
They have not yet called a witness of their own to testify but opening statements previewed for jurors that they plan to call Gwyneth Paltrow's husband Brad Falchuk and her two children, Moses and Apple. They have thus far attempted to poke holes in testimony from Standerson's team of experts and are expected to question his two daughters about their father mentioning Paltrow's fame and email alluding to footage recorder that hasn't been found in evidence.