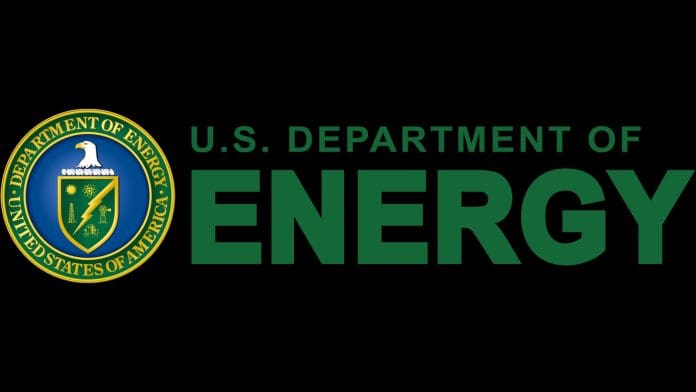 The Energy Department concluded with "low confidence" that the Covid-19 pandemic 'likely' originated from a laboratory leak in Wuhan China, according to a classified report delivered to key lawmakers on the House and Senate Intelligence committees, two sources with direct knowledge told NBC News.
Key lawmakers on the intelligence committees were briefed last month by the Office of the Director of National Intelligence about the classified report, the sources said. The news was first reported Sunday by The Wall Street Journal.
However, a source cautioned that the U.S. Energy Department's conclusion was not viewed as hugely significant among the interagency disagreements about Covid's origins. The classified report maintains the consensus that Covid-19 was not the result of a Chinese bio-weapon, a U.S. official said. In its assessment, the Energy Department also described the 'likely' laboratory-related leak as an 'accident' the official added.
The U.S. Energy Department Assesses With 'Low Confidence '
The U.S. Energy Department is one of 18 government departments and agencies that make up the U.S. intelligence community. A spokesperson for the Energy Department said in a statement that the agency 'continues to support the thorough, careful, and objective work of our intelligence professionals in the investigation of the origins of COVID-19, as the President directed.
The National Intelligence Director's Office responded to a February 13 letter from Reps. James Comer, R-Key, the chair of the Oversight Committee, and Brad Wenstrup, R-Ohio, the chair of the Select Subcommittee on the Coronavirus Pandemic, requesting information about the origins of COVID-19 a spokesperson for the Oversight Committee said Sunday.
The committee is 'reviewing the classified information provided' the spokesperson said. The White House referred to the National Intelligence Director's Office for comment. There is a variety of views in the Intelligence community.