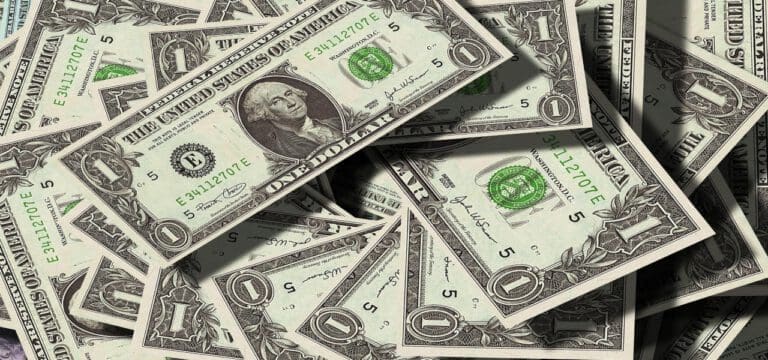 On Wednesday, Governor Tom Wolf urged state legislators to approve a stimulus check plan that would provide Pennsylvanians with $2,000 to help with rising gas, food, and other expenses.
Wolf's planned $500 million PA Opportunity Program, according to the governor's office, would provide direct stimulus checks of up to $2,000 to Pennsylvania households with annual earnings of $80,000 or less.
The effort would be funded by the American Rescue Package Act, a $1.9 trillion national stimulus plan enacted by Congress in 2021 to assist states and local governments in dealing with the continued financial burden of the coronavirus outbreak.
Gov Tom Wolf Wants Stimulus Checks For Pennsylvania Residents
Wolf presented a $1.7 billion stimulus check plan in February to help the state recover from the coronavirus outbreak's economic, healthcare, and community devastation. In the plan, a total of $500 million was set aside for direct payments to Pennsylvanians. If the $1.7 billion proposals are accepted, another $225 million would go to small businesses, and $250 million will go to programs that help grow the critical healthcare workforce.
All plans must be approved by the Republican-controlled state legislature.
By December 31, 2024, the money must be returned to the federal government. In April, Wolf's administration announced that Democratic politicians in the Senate and House of Representatives had agreed to file bills in favor of Wolf's Pennsylvania Opportunity Program. The program makes stimulus checks of up to $2,000 to Pennsylvania households earning less than $80,000 per year using $500 million in ARPA money.
The effort aims to help families that are still struggling financially as a result of the COVID-19 outbreak, as well as pay pandemic-related expenses and manage the current, growing cost of living. According to the governor, the one-time payment would help families who are still recuperating from the outbreak while also dealing with record-high inflation.