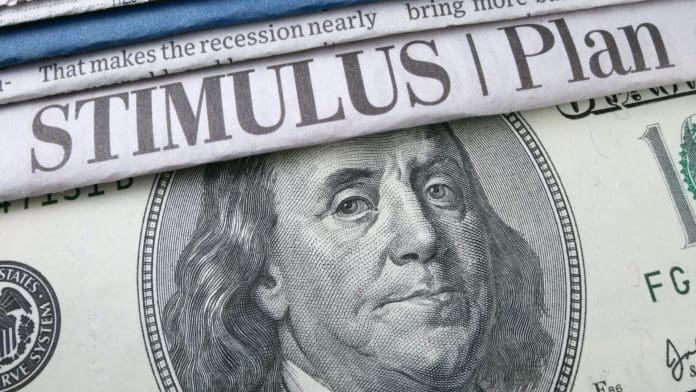 Stimulus check proposals worth $ 1,200 has been endorsed by House Representative Ilhan Omar. This stimulus check, if enacted, will provide US citizens with monthly payments. There have been two such proposals. According to Representative Omar of which, one will aim at providing a standard income floor for all citizens when there is much monetary inequality. While the other proposal propagates making the CTC or the Child Tax Credit permanent.
House Representative Omar, has stated that she has been working for legislative enactment of proposals of guaranteed income programs, similar to the SUPPORT Act. Under the SUPPORT Act, monthly stimulus check payments worth $ 1,200 for adults and $ 600 for a child will be disbursed by the state governments over the course of 5-years. These stimulus payments will be paid out in cash directly to the citizens. In a statement, Representative Omar stated that this proposed bill is based on other guaranteed income program initiatives which have been initiated in various states all over the US.
Alternative Stimulus Check Proposal To End Child Poverty
Lawmakers, Representative Ilhan Omar of Minnesota, along with Representative Jesús García of Illinois and Representative Rashida Tlaib of Michigan, to bring change in the existing CTC and the EITC or the Earned Income Tax Credit with its present plans of child stimulus check payments.
According to a joint statement from these three lawmakers, with the reintroduction of the End Child Poverty Act of 2023, a Universal Child Benefit can be established. Under this provision, a child from its birth to adulthood at the age of 18, will be provided with a monthly stimulus check aid. These stimulus payments will be disbursed by the SSA or the Social Security Administration to children who are presently under its care.