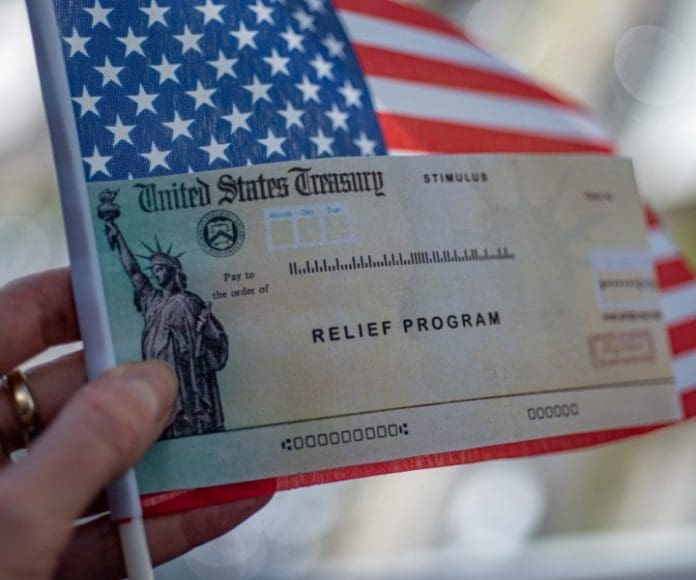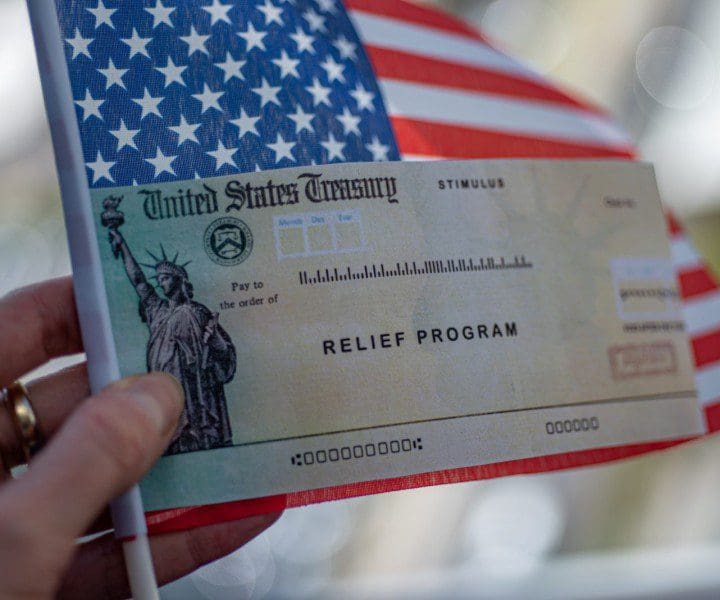 With the increase in the cost of living, quite a number of states have been providing their residents with certain stimulus check payments, as well as tax rebates. In the state of Alaska, the State residents' annual payment from the Permanent Fund Dividend will include an extra sum of $650 Energy relief payment this year, which would bring the entire total to a sum of $3,284.
In the state of California, the Middle-Class Tax Refund will be providing payments of around $1050 to qualifying residents. In Colorado, the Cash Back will provide multiple tax rebates of $750 for individual filers, along with a sum of $1500 for joint filers.
Stimulus Check Payments In a Few States
Interestingly, Delaware will be sending stimulus check payments worth $300 to each adult resident. In the state of Georgia, the government will be providing tax rebates of $250 for single filers, a sum of $375 for heads of households, and $500 for married couples who have been filing jointly. In Hawaii, the residents would be receiving a sum of $300 in the event that they qualify for the payment. In Idaho, the government would be providing tax rebates of $75 per family member or $12% of the tax liability of the household.
In Illinois, the local government has decided to provide individual stimulus check payments of up to $500 and property tax rebates of around $200. In Indiana, the government will be providing tax rebates of around $150 for individual filers, as well as a sum of $300 for joint filers. In Maine, the government has decided to bring in winter energy relief payments of $450 to those residents who have been deemed eligible.