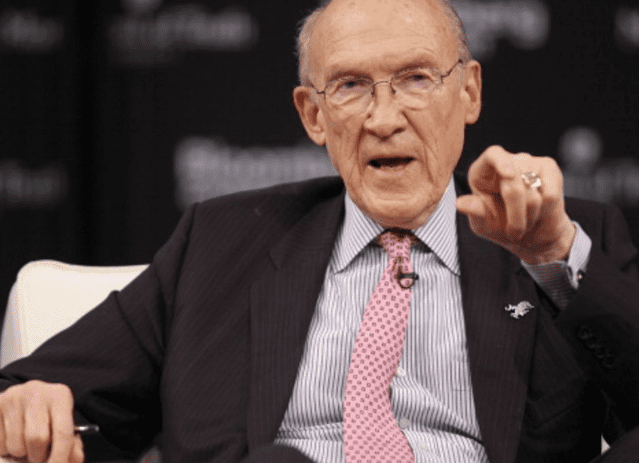 Alan Simpson, the former Senator from Wyoming, is not a fan of Donald Trump. And he revealed it in an interview given to NBC He called the former president a spoiled brat and said that the guy was too full of himself.
Alan Simpson said that Trump was ever prepared to overturn the Constitutional process or the rule of law at every step because he has a huge twisted ego.
But Alan Simpson also noted that he had voted for Trump in 2016 but vowed never to repeat that mistake.
Alan Simpson is currently featured in an advertisement for Liz Cheney, the Representative from Wyoming who is up against long odds of defeating Trump-endorsed opponent Harriet Hageman.
Simpson has spent 18 years representing Wyoming in the US Senate and is generally referred to as 'Al.' The 90-year-old former Senator can be seen exhorting voters to join him in voting for Cheney on August 16 at the end of the ad. He recently said that Representative Cheney was neither after Trump nor against him.
Alan Simpson had a strong support base in the state, but it is not clear if he still retains the magic of old. He has not been in the Senate since 1997. Alan Simpson's father, Milward, too, served as the senator from the state and also as the Governor. So the Simpson name is familiar to the voters of the state.
Alan Simpson Was Among The Old Time Moderates
Alan Simpson was always known as a moderate in the Republican Party and this reputation struck him in the Senate. Since he moved away, the party has shifted considerably towards the right. This makes it tougher to place Simpson among the current breed in the GOP.
The Veteran Republican leader spoke about Cheney's presence on the House Committee investigation of the January 6 riots at the Capitol. He stressed that Cheney was neither against nor for Trump. She was only stating what most Americans knew.