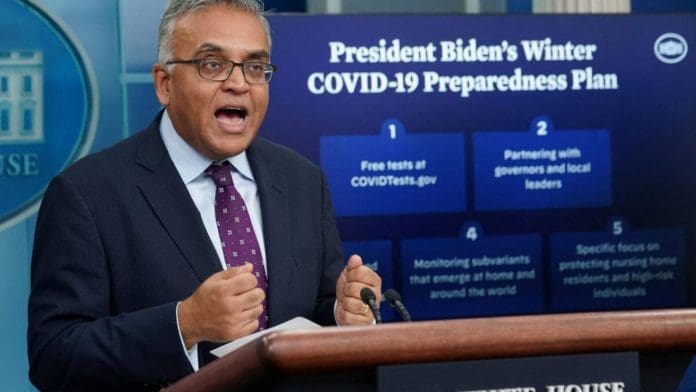 Joe Biden gave Ashish Jha the opportunity and responsibility to save his country. He was the covid-19 response coordinator of the White House. Before the president recruited him last year, he was working as a Dean at Brown University in the public health department. Recently the president declared he is retiring from responsibility. Biden couldn't thank him enough for his service to this country. His management skills have blown minds. He was prompt in his work. He took the appropriate actions to restrict the virus from spreading among residents.
Ashish Jha Changed The Lives Of America
Joe Biden couldn't stop praising Ashish Jha for his service. He thanked Mr. Jha for his service and his family for their indomitable spirit. Things have been difficult. Despite the circumstances he communicated. He brought complex scientific challenges into action. His service changed the lives of Americans. They are healthy and far away from covid.
Ashish Jha provided the country with tools to fight covid-19. They wouldn't control the daily lives of Americans. Ashish Jha was responsible for nationwide vaccine supplies along with other medical supplies. His team responded to treatments of all kinds.
He was the face of the news declaring the monkeypox outbreak last year. Perhaps the president believed in him so much that he let him handle the press with such delicate news. He also was the messenger of other health-related issues. He is part of the administration hence the press meeting.
Not only Ashish Jha but also Rochelle Welensky left the administration. She is an active member of the administration until June 30th. The covid-19 pandemic team has dissolved by 11th May. Along with stimulus checks provided by the federal government as financial assistance for the pandemic.