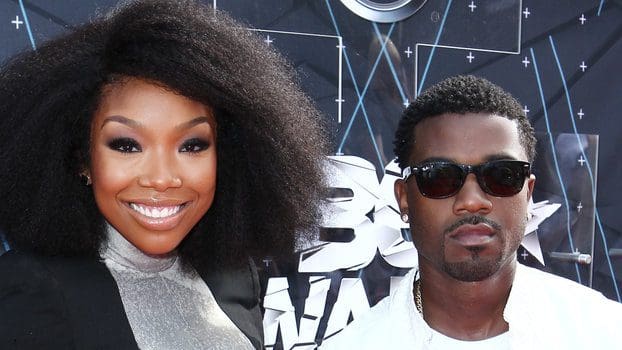 Brandy Rayana Norwood was admitted to a local hospital in Los Angeles by Law Enforcement sources on Tuesday. They said they received a call for help from Brandy's home as she had suffered a seizure.
Brandy "The Boy Is Mine" Singer Is Recovering
Brandy has sent a message to her followers on Insta saying that she was overwhelmed and very grateful for the love and prayers that have come her way. She said she strictly followed what the doctors have advised her. Dehydration and malnutrition are the key factors that have led to this state of her health. She was optimistic that she would soon become fit and healthy. Her parents are by her side at the hospital.
Brandy, also known as Vocal Bible has a distinctive timbre-like layered voice. In January this year at the final Championship Game of the NHC between the San Francisco 49ers and the Los Angeles Ram she performed the National Anthem. Her rendition of the song won her rave reviews. She was dressed like Whitney Houston who she was paying homage to.
Recently her brother Ray J had tattooed Brandy's face on his leg, for which he was trolled mercilessly. She came out in full support that she was very impressed and moved by this gesture of his. A month ago Ray J had written on social media that if it was not for his sister, he would have committed suicide. As soon as Norwood saw this she got in touch with him and posted a picture of them both saying she just could not do without him. He was her very lifeline.
Norwood is an American singer, songwriter, and model. Her work has earned her innumerable awards like the Grammy Awards, the American Music Awards, etc.
Norwood is also a record producer. In June this year, she signed a contract with Motown Records to prepare her eighth studio album.