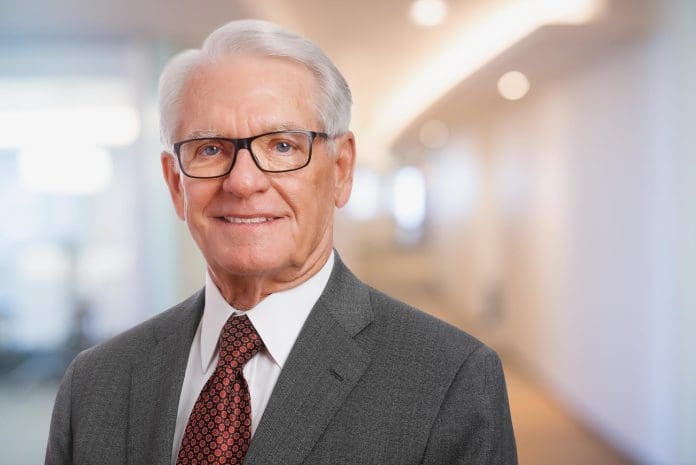 Charles Schwab Corp. has registered to establish a passive 'crypto' ETF and is constructing the index that will be used to invest, giving at least a nod to the crypto-investing boom.
The move may or may not be profitable for them, but analysts believe it will have a significant influence on the sector. For starters, it will almost certainly lower prices and force Vanguard Group to reconsider its plans to give RIAs a cryptocurrency alternative in some form. 
Charles Schwab Corp. Files To Launch 'Crypto' Index ETF 
The broker-dealer from Westlake, Texas, and custodian of $8 trillion in assets under administration (AUA) filed to the Securities and Exchange Commission (SEC) today for permission to offer the new Schwab Crypto Economy ETF on the New York Stock Exchange Arca (the NYSE digital exchange).
The product will be handled by Charles Schwab Investment Management, their's asset management subsidiary. This move surprised both crypto and ETF observers since it eliminates the company's crypto hesitancy while also departing dramatically from how it constructed its ETF lineup.
Because the SEC has denied every previous application, they are adamant that this ETF would not hold spot Bitcoin or other digital assets.
Fidelity Investments, their main competitor, only provides an ETF in Canada, where regulators have been won over. Unlike Schwab, Vanguard hasn't indicated that it's looking at ways to offer crypto-asset exposure. Indeed, their CEO Walter Bettinger has stated several times that his business is undecided about selling a cryptocurrency product.
He's heard the growing demand from his investors for a Schwab product, and he's mentioned it on a business analyst call as far back as April 2021. Global X Blockchain (BKCH), which charges 50 basis points, is now the cheapest crypto-related ETF. Schwab is expected to price its new ETF at around 25 basis points.