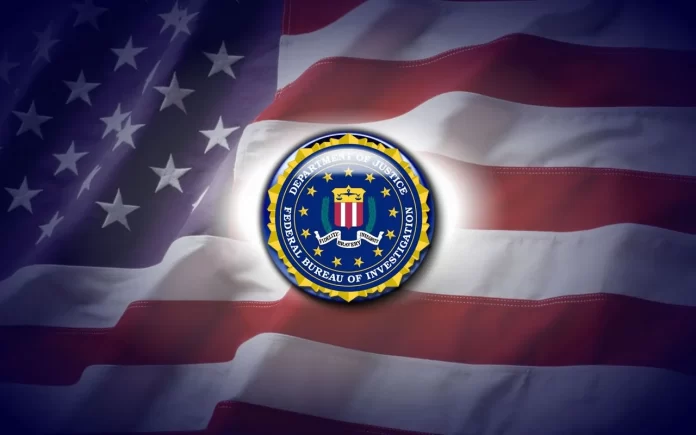 US State secretaries have been warned on Thursday by a senior FBI officer that a threat has been blooming by Chinese hackers. It was further said they would surely aim for the political parties' pyramid which means that after the elections of 2022 what will be seen in the upcoming year are activities by the Chinese cyber against the respective states.
A few weeks prior to the midterm elections of 2022, Washington Post and CNN both reported that the Chinese hackers went ahead and scanned the IT systems of both the political parties of the US which had been promoted to the FBI leading to the briefing of the threat to both the political parties. Certainty of compromises is still unclear which could possibly be a kind of routine spying conducted by state actors before the elections. 
Senior FBI Concerns Are Raised Regarding The Chinese Spying 
Ongoing tension with Beijing after the Chinese espionage balloon which was shot down by the US Military on 4th February raises stress about cyber spying by the Chinese. Senior FBI officer Kaiser's allegations have been denied in Washington on Thursday night to CNN by the Chinese Embassy. In their official statement, it has been made clear that the Chinese Embassy does not encourage, neither support, nor conspire cyber attacks. They further accused the government of the US hosting hacking campaigns of their own. 
The warning from the senior FBI officials regarding the Chinese hacking hinted at by Kaiser covers possible threats posed by Iran, Russia, and also cyber criminals to local and state networks of the US which also includes election infrastructure. Kaiser further elaborates on the possibilities of Russia aiming at the computer systems of the state which still hangs on for the US officers as a substantial concern.