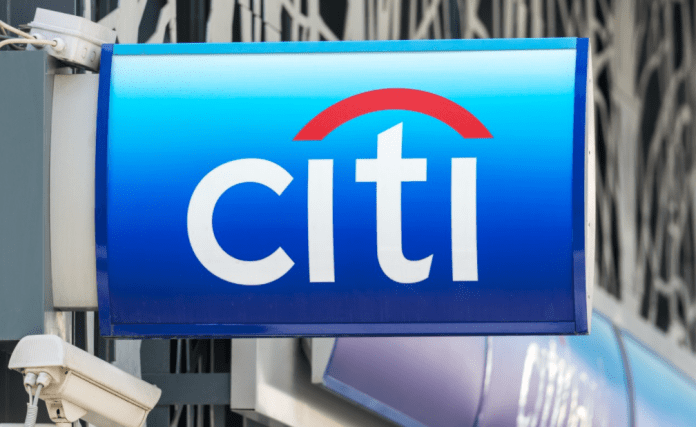 One of the co-head of digital assets at Citi, Alex Kriete, went on to announce his resignation from the financial institution after being employed for 11 years. He stated, in his post on LinkedIn, that he would now be devoting more of his time to developing a new company for cryptocurrency- but he didn't really provide many details at this time. Kriete had previously co-headed the digital assets group of the bank with Greg Girasle for less than a year since it was initiated in the June of 2021.
Citi Executives Jumping Ship
Another co-head who resigned from the post was Greg Girasole. The former Citi employee also announced his resignation via LinkedIn and together, the both of them have started planning their own venture which would be related to blockchain. The two also stated that they would be sharing even more details about this in the next week.
The excitement of Alex Kriete for his new undertaking does stem from the belief that most of the digital assets will start continuing to grow in importance to most of the global capital markets, along with the formation of new business models. He also added that there was a personal interest in digital assets that were enabled by blockchain started five years ago. Currently, the former employee of Citi wants to assist in the maturation and growth of this market on his own terms. While Garisole and Kriete did oversee the digital assets group with the wealth management division of this company, the bank also has had another digital unit within its Institutional Clients Group.
Another executive of Citi who jumped ship recently was Matt Zhang, who will now be launching a crypto fund worth $1.5 billion called Hivemind Capital Partners.