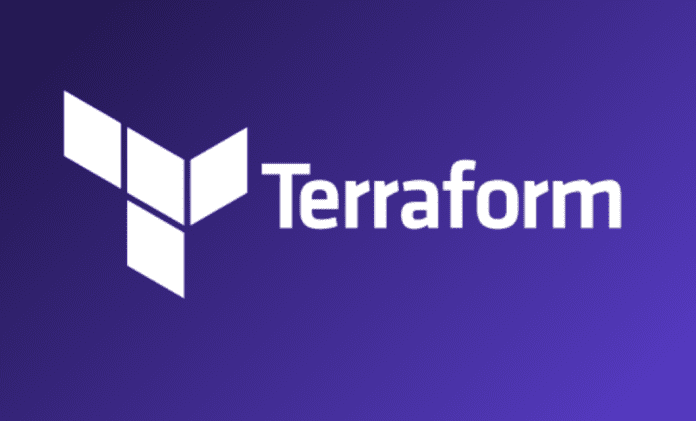 The CEO and Founder of Terraform Labs, Do Kwon, recently announced that the company had donated 12 million Luna to the LFG. On Friday, the company which is used for developing the blockchain ecosystem which consists of Terra Luna and the Terra USD donated this vast amount to the Luna Foundation Guard. LFG was launched in January of this year to grow the ecosystem of Terra while improving the sustainability of its ecosystems. Kwon went on to note that the funds, will be properly burned to mint UST in order to grow the reserves of LFG.
Terraform Provides UST For Minting LUNA
For the uninformed, Terraform's UST is simply an algorithmic stablecoin with a theoretical exchange rate of 1:1 with the USD. Interestingly, it also forms a part that is maintained by swapping for LUNA tokens when the market starts deviating from the peg. The burning of a single USD in UST results in the minting of a USD in LUNA and the other way round. 
As a result of the Anchor Protocol, the flagship of Terraform, UST has turned into a very popular altcoin among enthusiasts of crypto. This does promise around 20% annual yield on the UST savings deposits. However, due to a seemingly imminent imbalance of depositors as well as lenders paying interest, the reserve of the Anchor Protocol is still in a position of decline currently. 
However, due to an increase in the demand for UST on DeFi, platforms similar to Terraform- like Curve Finance, this does result in major unbalanced pools for swapping stablecoins. Just a few days ago, the Luna Foundation Guard had already voted on burning the 4.2 million LUNA that was still in the treasury.