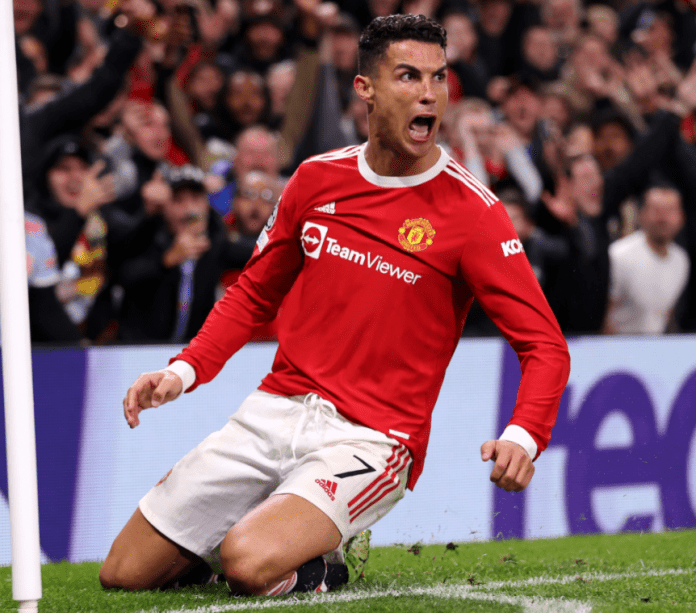 Manchester United's coach and the owners are united for sure on the Cristiano Ronaldo interview before the World Cup fever kicks in for sure. They do not expect Cristiano Ronaldo to return to the club after the world cup according to some sources.
The gaffer have already been discussing the future of the global footballing superstar at the club, especially after his explosive interview with famous football journo Pierce Morgan just before the World Cup where the players says he don't even respect his coach.
Co-chairman of the club, Joel Glazer along with their footballing director and the chief executive of the team have already had a meeting with the gaffer Erik Ten Hag last Monday just after some of the clips of the interview came out. Manchester United has also been thinking about taking advice from their legal team as well to solve this issue in the best way possible.
Cristiano Ronaldo May Not Return To Manchester United After The World Cup:
According to many sources, Erik Ten Hag believes that he now will not be able to work with Cristiano Ronaldo, now after the striker has openly said that he has zero respect for United's new coach from the Netherlands.
According to our sources, even the majority of the players currently playing in the team does not know about if there are any ways to come back in the team for Cristiano Ronaldo.
Ronaldo has already been disciplined by the manager twice this season. First time it was when the players of the club reprimanded after the player left the ground early in a pre season game against Rayo Vallecano. Then the player was suspended by the manager for the same reason as you left the pitch early in the Tottenham game.