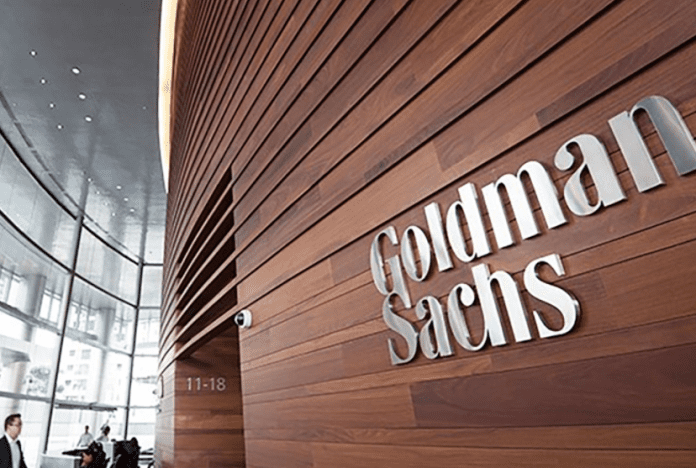 Goldman Sachs, and subsequently Wall Street, have not displayed any signs of slowing down in their embrace of digital assets. Just the previous week saw the United States Securities and Exchange Commission file what was suspiciously the efforts of multinational investment bank Goldman Sachs. The company had been offering its dignified clientele exposure to Ethereum through Galaxy Digital, which is a crypto-focused financial services provider which is headed by Mike Novogratz- the billionaire. 
Goldman Sachs Has Been Offering Ethereum To Its Clientele
For the uninformed, this isn't the first time that Goldman Sachs has been in league with Galaxy Digital to offer clients a way of moving into digital assets. In June 2021, the investment giant started trading a futures project of Bitcoin in collaboration with Galaxy Digital. Just like other financial services titans, this company has also seen the writing on the wall, thereby realizing that crypto is simply an emerging asset class that has definitely long-term potential. 
According to the documents filed by the SEC, Goldman Sachs has already started offering investments of Ethereum to its clients through the usage of Galaxy Digital. This possibly opens up further doors to wider institutional adoption of more digital assets. The Form D filing, which was previously submitted through Galaxy Digital, has listed this investment giant as a major recipient of introduction fees for referring clients to the ETH fund of Galaxy. 
Not just Goldman Sachs, but the crypto economy has definitely received lots of interest from the venture capital community after a Massachusetts-based asset management firm, Bain Capital Ventures, announced the creation of a $560 million fund which was dedicated to several blockchain startups.