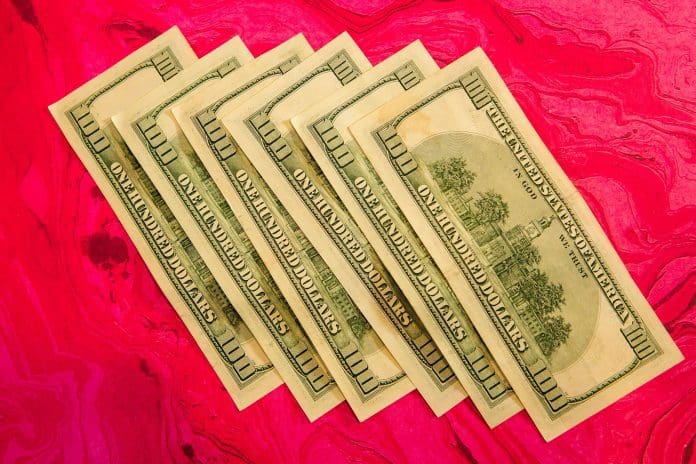 Just over a week remains before the deadline for Maryland citizens to apply for a Student Loan Debt Reduction Tax Credit of up to $1,000.
Those who qualify have 11 days to apply for the tax credit to assist locals who borrowed money to pay for college. In the Chesapeake Bay State, the application date is September 15.
Candidates must have submitted Maryland state income taxes, accumulated a student loan balance of at least $20,000, and have $5,000 or more in outstanding debt to qualify for the tax credit. The requirement for the credit does not include college graduation.
According to the state, those who attended out-of-state institutions can have fewer credits than those who attended colleges and universities in Maryland. Student loan debt must be reduced using credit. If not, the credit may need to be repaid.
Deadline To Apply For Stimulus Check In Eleven Days:
According to the study, the stimuus check credit was given to about 9,155 state residents in 2021, with students who attended in-state colleges receiving $1,067 in relief and out-of-state universities receiving $875.
On that note, here are some states providing the stimulus check.
California:
Inflation relief stimulus check payments will be distributed to millions of Californians, with married couples with children receiving up to $1,050.
Delaware:
All residents who submitted their 2020 tax forms received a $300 stimulus check after Gov. John Carney passed the Delaware Relief Rebate Program in April.
Colorado:
Due to the 1992 Taxpayer's Rights Bill (TABOR) Amendment, state residents who submitted their 2021 form by June 30 will get a check for $750 by September 30. Joint filers will receive $1,500.
Florida:
According to Republican Governor Ron DeSantis, nearly 60,000 Florida families got one-time payments of $450 per child "to mitigate the costs of growing inflation, especially with a new school year approaching."
Some other states are also providing these.