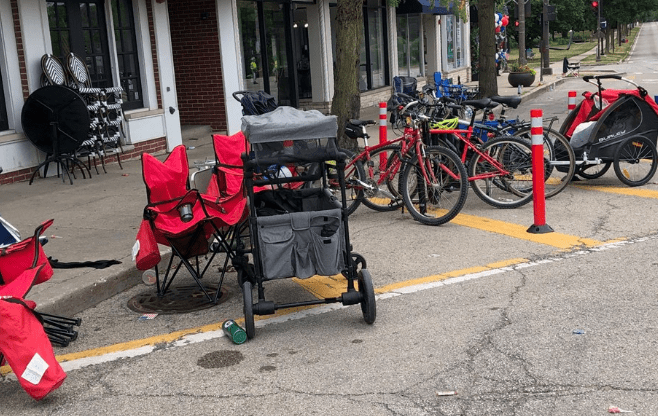 President Biden and his wife Jill have expressed shock at the senseless shooting in Highland Park on July 4 that has left 6 people dead. He vowed that he would continue to fight gun laws in the country and said that another pointless gun violence has brought grief to a community on Independence Day.
Last reports reveal that the carnage at Highland Park in Illinois on June 4 claimed 6 lives while dozens more were injured. Biden said that he was not going to give up his fight to contain the gun violence epidemic. He said that he had signed the first significant measure to rein in guns on the street in June. But he admitted that much remains to be done.
Details Emerge About July 4 Highland Park Victims
Initial details have begun to emerge of the victims of the mass shooting on July 4 in Illinois' Highland Park. The lone gunman fired into a crowd watching the July 4th Parade in this suburban region of Chicago.
Dozens were also injured, and the shooting triggered panic across the US as the attack disrupted an intensely patriotic day for Americans.
Nicolas Toledo was the first victim to be identified by his family. The 76-year-old was wheelchair-bound and was out with his family to attend the celebrations.
Xochil, his granddaughter, was beside him when he was hit. A second victim of the July 4 shooting has also been named. Jacki Sundheim, a teacher at the Gates of Learning Preschool, was one of the victims.
President Biden failed to comment on whether tougher gun laws would make a difference. He said that the exact circumstances of the attack were yet to emerge. Vice President Kamala Harris said from California that the July 4 shooting was a clear reminder that much more remains to be done to rein in gun violence.