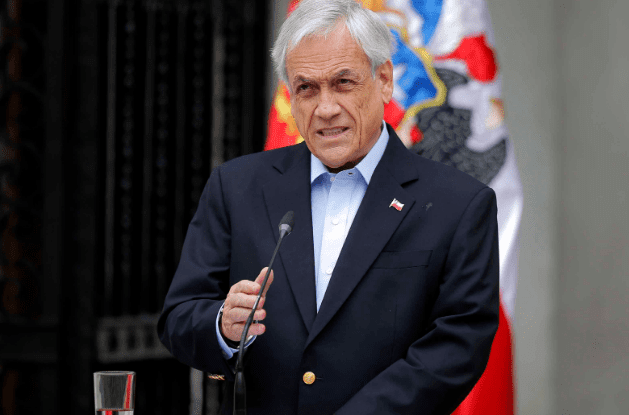 The constitutional assembly of Chile has passed over a final draft of a new proposed constitution to the President of the South American nation. It finalizes a long procedure to replace Chile's present constitution, the Magna Carta dating back to the period of Dictator Augusto Pinochet.
The ceremony was held in the presence of President Gabriel Boric in the capital Santiago. It kicked off a 2-month-long campaign to convince voters to accept the proposed constitution of Chile during a binding referendum slated for September 4.
Boric said that a fresh phase was set to start as he received a purple book with a flag of Chile containing 388 articles. If accepted, it could lay a fresh foundation for Chile, the biggest copper producer in the world.
President Boric said that it was now all about reading the proposed constitution and debating the merits and demerits of the constitutional proposals that have been handed down to Chile.
The proposed manuscript withdraws from the present constitution that focuses on a free market and moves more towards gender equality, social rights, the environment, and indigenous autonomy.
The President said that it will be the citizens who will once again get to decide their destiny. Over 80% of voters voted to prepare a new Chilean constitution in 2020 following violent protests against inequality a year earlier that shook the Andean nation. But support for the change has dropped considerably.
Support For A New Constitution Of Chile Has Dropped Recently
A new poll suggests that over 51% of the respondents have indicated that they would reject the new constitution.
The constitutional assembly consists of 155 members, most of them independent or left-leaning. They have faced several controversies that have eaten into their support base.
Vice President of the assembly, Gaspar Dominguez said that he was imperfect but real and said that the process had been the same. The president has been linked closely to the drafting process and is now facing the worst approval rating in his rule.