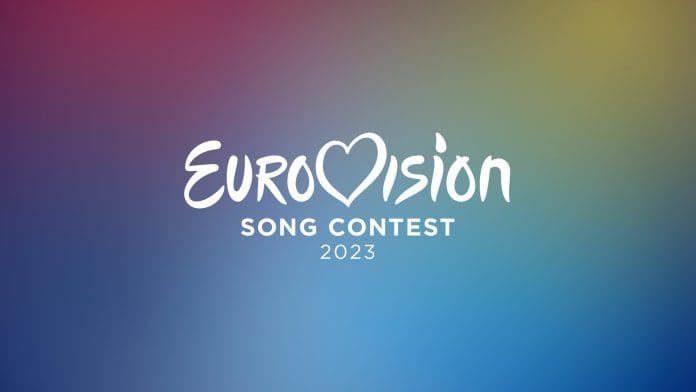 With her pop song "Tattoo," Swedish performer Loreen defeated 25 other countries to be voted in the Eurovision 2023's Song Contest winner. Her first victory for Sweden was around 2012, and this is her second victory where she won the judges as well as the audience.
The varied, spectacular competition, which was hosted in the M&S Bank Arena in Liverpool, England, in keeping with the Eurovision 2023 competition's theme of "united by music," honored the spirit of the tenacity of war-torn Ukraine. The host nation is often the victor of the competition the year prior. However, Britain the runner-up from last year, is in charge of arranging this year's competition on behalf of last year's winner, Ukraine, which is now embroiled in a war.
Loreen sang in her hymn as she reeled on stage between two illuminated platforms. The act tended to be more of a traditional pop choice for a competition that has lately sided with the bombastic act.
Other Significant Runner-Ups From Eurovision 2023
Käärijä from Finland, a notable runner-up in the Eurovision 2023, came in second with the hyper pop/industrial metal smash "Cha Cha Cha." Glen Weldon, a pop culture journalist for NPR, chose the song as his favorite. Weldon stated that the tune was extremely catchy and groovy.
Another notable performance, at least in the eyes of the American audience, appeared from Austria, who came in at number 15. Shortly after another participant approached the stage, their song based on being haunted by the spirit of horror author Edgar Allen Poe—began appearing on Twitter, and trending charts in the United States. Let 3 represented Croatia by performing "Mama!," a stage piece with anti-war overtones that was more overtly disguised with mustaches, rockets, and drags— imagine demented Sgt. Pepper.