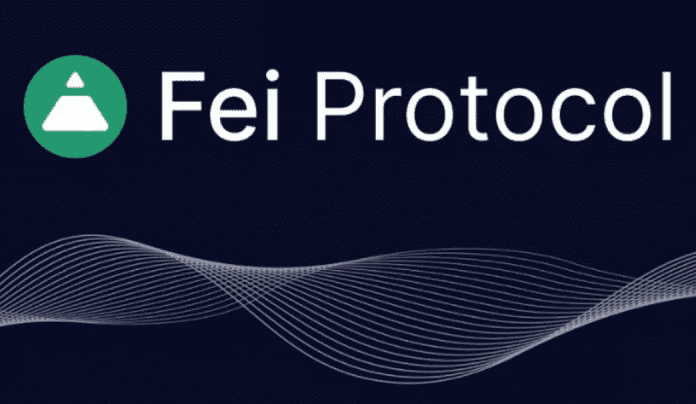 Fei Protocol, one of the most famous Decentralized finance platforms, has gone on board with a bounty of $10 million to secure a loot of $80 million. They have offered the sum to hackers in their attempt to retrieve after negotiating a major chunk of the stolen funds which were looted from several pools of Rari Fuse- bringing the total amount to a staggering $80 million. Last Saturday saw the decentralized finance platform informing its investors about this exploit which took place over quite a few Rari Capital Fuse pools while they also requested the hackers to give back the stolen funds against a bounty of $10 million and a commitment to ask no further questions.
Fei Protocol's DeFi Platform Has Offered A Bounty of $10 Million
Although the exact losses from this Fei Protocol exploit weren't released officially, BlockSec, the investigator of DeFi, did detect a loss of around $80 million- after which the main cause was cited to be a typical reentrancy vulnerability. While most of the reentrancy bugs have already been considered the main culprit in quite a few exploits within the ecosystem of DeFi, the loot of $80 million does make this exploit one of the largest hacks of reentrancy ever. Upon further investigations, Jack Longarzo, the developer of Rari, went on to reveal a total of six completely vulnerable pools- which are currently undergoing repair. 
On the 8th of May, 2021, Fei Protocol's Rari Capital went on to become a victim of a high-priced exploit that was related to its integration with Alpha Venture DAO- which was previously called the Alpha Finance Lab. Nevertheless, it was quite astounding to hear no official announcement from the Decentralized finance platform regarding the ongoing investigation. 
With several high-profile platforms going through exploits like Fei Protocol, the crypto community has already decided ton increase their security measures to offer a little bit more protection.