As indicated by TMZ and ET's reports, Gigi Hadid and Zayn Malik are expecting their first child.
"Gigi has kept the secret close to her family and friends for a while, as she's only a few months along," according to ET sources.
"Once Gigi and Zayn got back together at the end of last year, it was like they never skipped a beat and knew what they had was special. The couple and their families are overjoyed," the source added.
Right now, the couple still can't seem to share the child news freely yet they are keeping details of their little child silent.
But, it's obvious Zayn and Gigi have had tons of celebrations this month!
A week ago, the couple was celebrating Hadid's 25th birthday. Throughout the end of the week, the supermodel posted an Instagram video of her, her sister Bella Hadid, and her boyfriend.
The trio looked extremely happy, and Gigi was holding '25' shaped huge balloons.
View this post on Instagram
This is the second time in these recent months that Gigi posts a photo of Zayn on her Instagram, particularly since they are back together last year.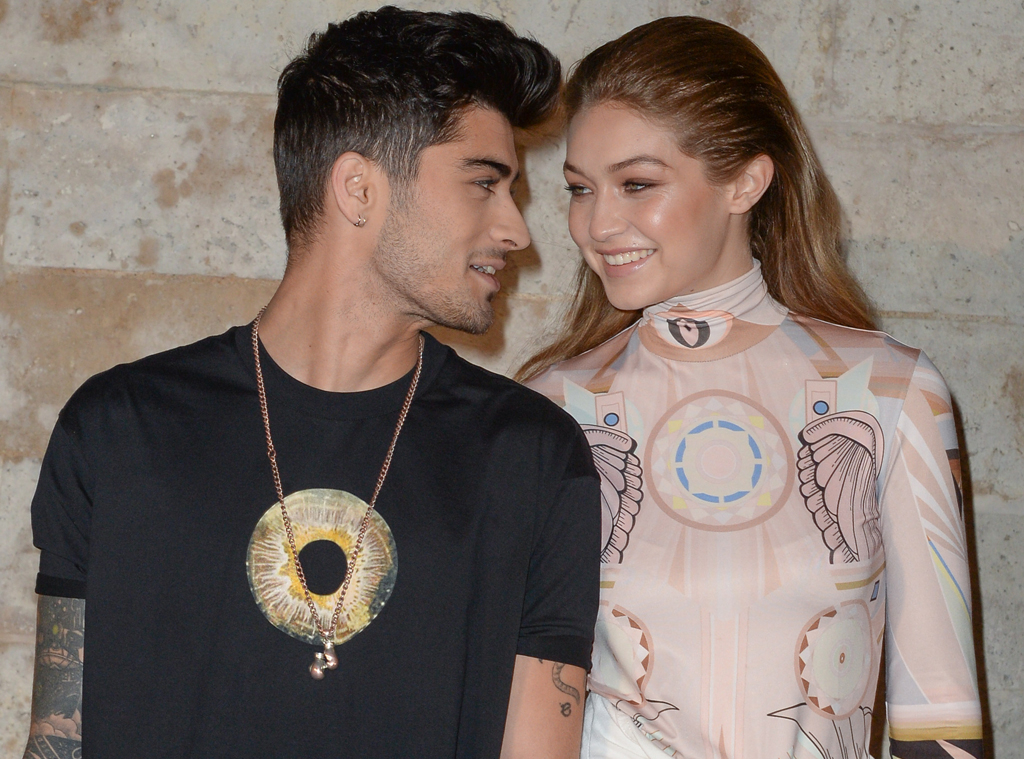 According to reports, the couple decided to give it another chance before the holidays in 2019.

"Gigi and Zayn got back together right before the holidays in December," according to a source, "Zayn has been reaching out to Gigi for the last month and she is giving him another chance."

"She has always loved him and the break between the two was needed," the source included. "Zayn has been working on his past music and focusing on his health and is in a really good place currently."They confirmed their reunion in February. Although they broke up and reunited before, it looks different this time.
We wish the couple a new happy life with their coming baby!