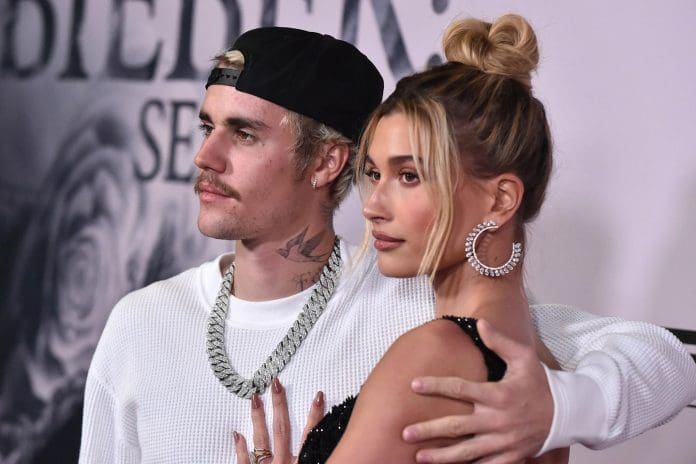 Hailey Bieber received a lot of hatred throughout her relationship with Justin Bieber. She talked about the most asked question about stealing Justin from Selena. Hailey Bieber was called at a show named "Call her daddy." When asked by the host Alex Cooper whether she has received such hatred on social media or out in public, being accused of stealing Justin from Selena.
Hailey Bieber Cleared The Air About Selena Gomez
Hailey didn't respond directly to the question, but she talked about how things with Justin unfolded that led to marriage in 2018. Selena and Justin once spoke of the town and gossiped about their on-and-off relationship for ten years.
Justin and Selena dated for over ten years and broke up in March 2018; right after that, he married Hailey in September 2018.
In a 2020 interview, Selena said 'she was a victim' in that whole relationship; however, she did not mean to harm anyone, but she has been the victim of particular abuse.' She has conquered it all and is now stronger than before.
Hailey got involved with Justin when Selena wasn't in his life, and in no way the claim or hatred she received is justified. And she further mentioned how the hatred had affected her; she indirectly said it'd been long since Selena and Justin broke up. And it bothered her for a certain period, but not anymore; she likes to mind her own business.
Hailey Bieber never answered those questions thrown at her, but she shared the truth about her and Justin and how they married four years ago. And since then, she has received a lot of hatred and commented like 'you stole him'.