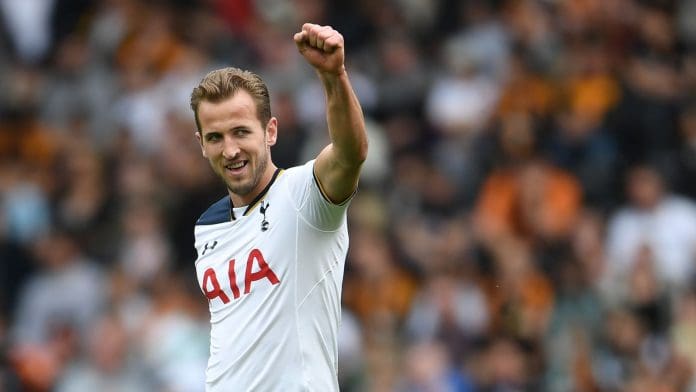 Due to the risk of incurring yellow cards, the leaders of various European nations including Harry Kane would not wear "OneLove" captain's armbands during the FIFA World Cup 2022 in Qatar.
Wales, the Netherlands, Denmark, Belgium, England, Germany, Belgium and Switzerland, were all scheduled to take part in the "OneLove" campaign to promote diversity and combat prejudice.
The Captain's band, which has a stripes in a heart in various colors to reflect multiple heritages, ethnicities, orientations, and sexual identities, won't be used in Qatar, according to a declaration from those nations' organizations on Monday.
A few hours from England's opening match against the Iran team and the Netherlands' match against the Senegal later on Monday, it was decided not to wear the captain's armband in Qatar. The US and Wales are now playing.
Harry Kane And Other Team Captains Will Not Be Wearing The One Love Captain's Band In Qatar:
The nations expressed their "frustration" with FIFA's "unprecedented" move to penalize the captain if they use the armband.
Gareth Southgate, the manager of England, claimed FIFA's stance needed to be "clearer" sooner for Harry Kane. Also, France has been a part of this campaign all season. However, their captain Hugo Lloris has also confirmed that he will not be wearing these armbands due to his respect to the local culture.
Meanwhile, the football organization of Netherlands expressed its "great disappointment" on Monday over the possibility that skipper Virgil van Dijk might receive a card if he had been to carry the armband out onto the field.
The decision was deemed "a disgrace" by Belgium mideo Youri Tielemans before to his nation's World Cup debut on Wednesday.