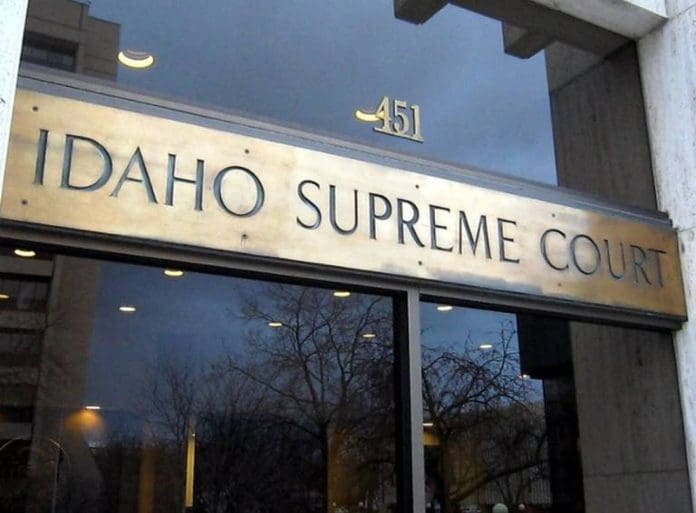 Idaho AG Raul Labrador sued by health care providers. He voiced his opinion on abortion. He said the abortion bill is not letting the health care providers advise or help out women out of state. Their law bill stopped them from doing their duty. However, it did not look good on them, they sued him. Raul Labrador is also a Republican party member. Who sent a letter to another leader Brent Crane.
What Was Idaho AG's Fault?
The newly passed bill showed a total abortion ban outside the state. If someone is not willing to do it and the state doesn't allow her, she would prefer to go out of the state. Idaho AG Raul Labrador sent a letter to Brent Crane, pointing out where the state is doing wrong. Where he mentioned the new bill, is prohibiting healthcare providers to advise women outside the state. They are not even allowed to prescribe them pills, and women who are in a desperate situations cannot get help. The bill is also limiting the access for women of Idaho to step outside the state for medical purposes.
They are not even allowed to go where abortion is legal. They restrict everyone to get the proper medical attention they need. After Idaho AG's request, the governor made changes to the bill. And now restricted minors to go outside the state for abortions.
The lawsuit was filed against Raul Labrador because his opinion perhaps caused hiccups on the plain road of constitutional protections. The lawsuit filed against him, ignited some old flames. Now many have come up with various types of questions. Where they are questioning the freedom of speech. However, his concern is proved to be truly novel. It is simultaneously shocking as well for the lawyers and the residents who are supporting him.